We help artists make a great living so they can focus on making great work.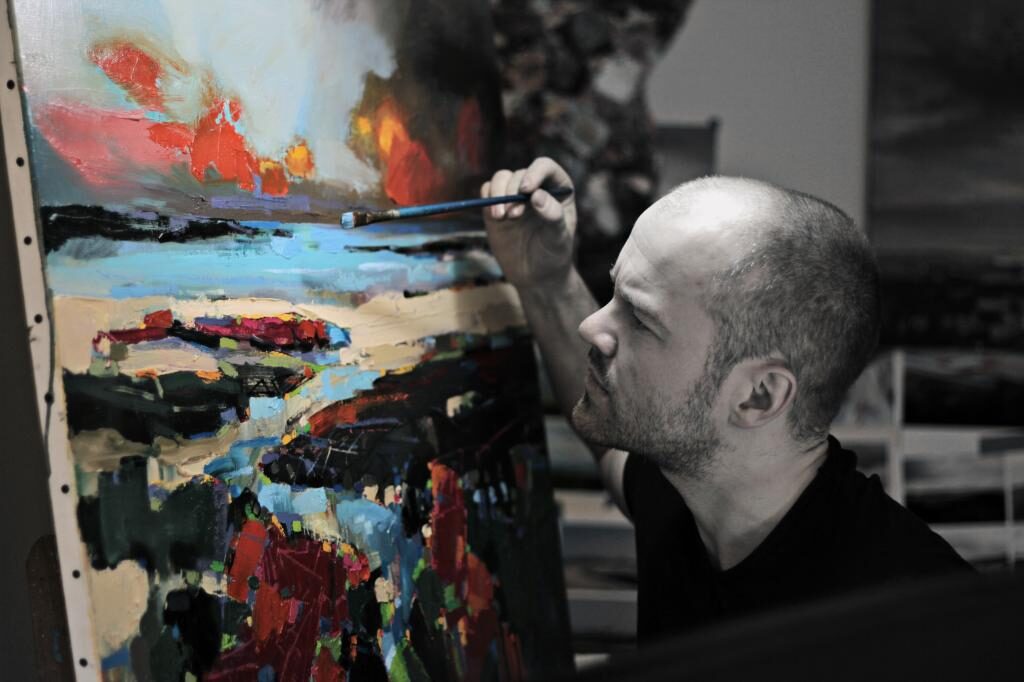 Art licensing
We develop and manage art licensing programs designed to best leverage an artist's portfolio. We work hard to find the right product-market fit for your art across categories such as Wall Art, Textiles, Fashion, Stationery, Gift, Greeting Cards, Consumer Electronics, and Travel Goods.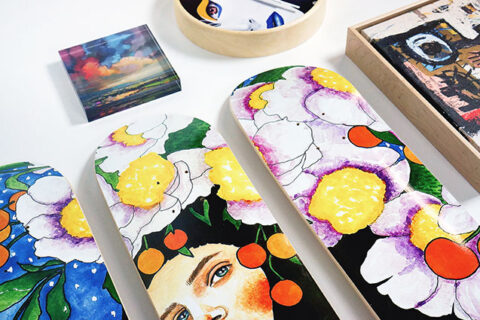 We'll take care of all the business aspects of your licensing program
License management
Product line concepts and designs
Contract negotiations
Royalty collection
Performance analysis
Strategic consulting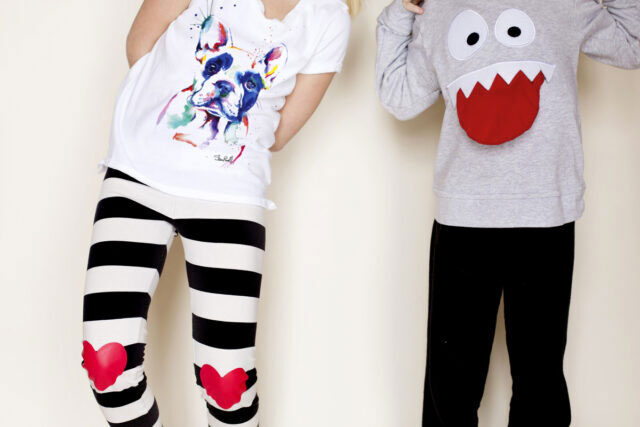 Wall art & art print publishing
Publishing art prints and wall-art is a go-to monetization strategy for contemporary artists. We provide a strategic approach to building programs that protect artistic integrity, stay true to the artist's vision, and achieve performance objectives.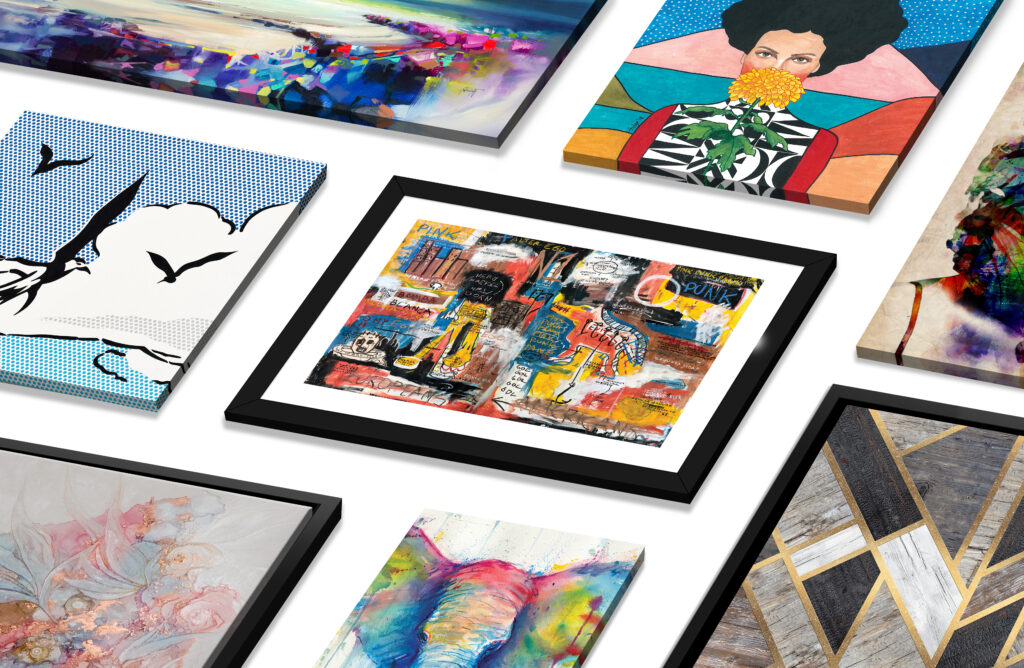 Ecommerce & retail merchandising
We have a decade of experience launching, merchandising, and selling licensed art products online and across retail channels globally. Our unique expertise in digital marketing and e-commerce strategies enables us to build a comprehensive strategy for you that leverages online and offline audiences.