Weekday Best
Meet Shaunna
Weekday Best by modern watercolorist Shaunna Russell, specializes in custom watercolor portraits of people, animals and pets. From Basset Hounds to Bulldogs, these colorful portraits will add a touch of happiness to any living space where man's best friend resides.
When I look at a photo of an animal, I really do see a lot of color. I just exaggerate it. I accentuate it.
Seemingly chaotic drips and splashes of bright colors stand in sharp contrast to brilliant white backgrounds and combine to vividly capture the spirit and character of her subjects.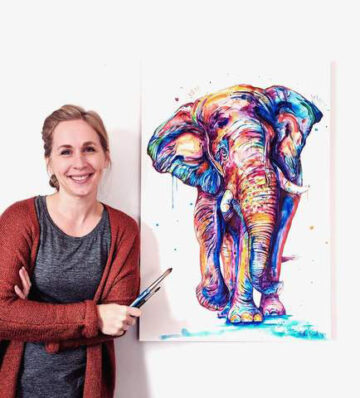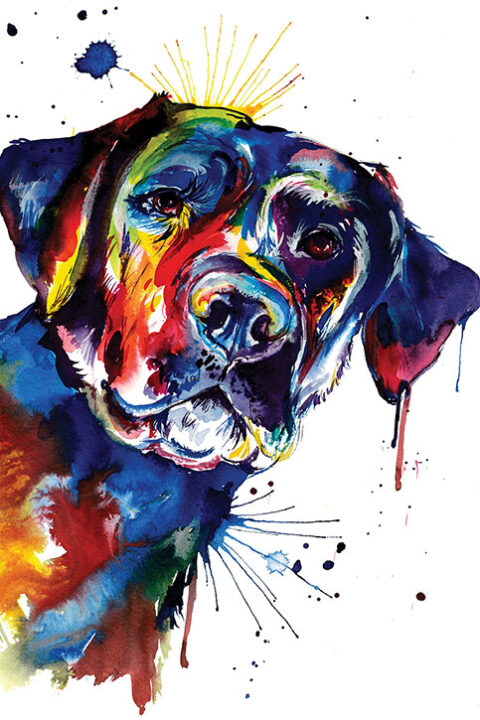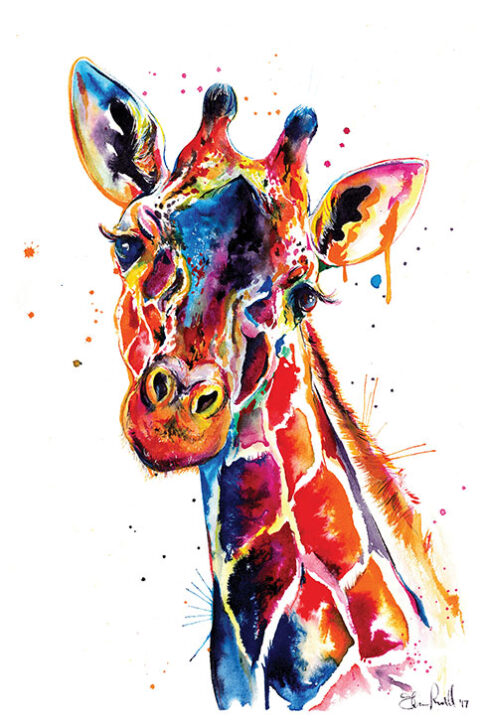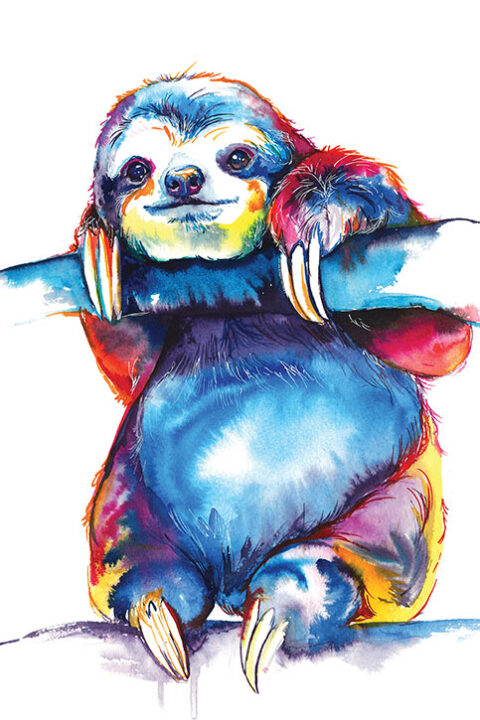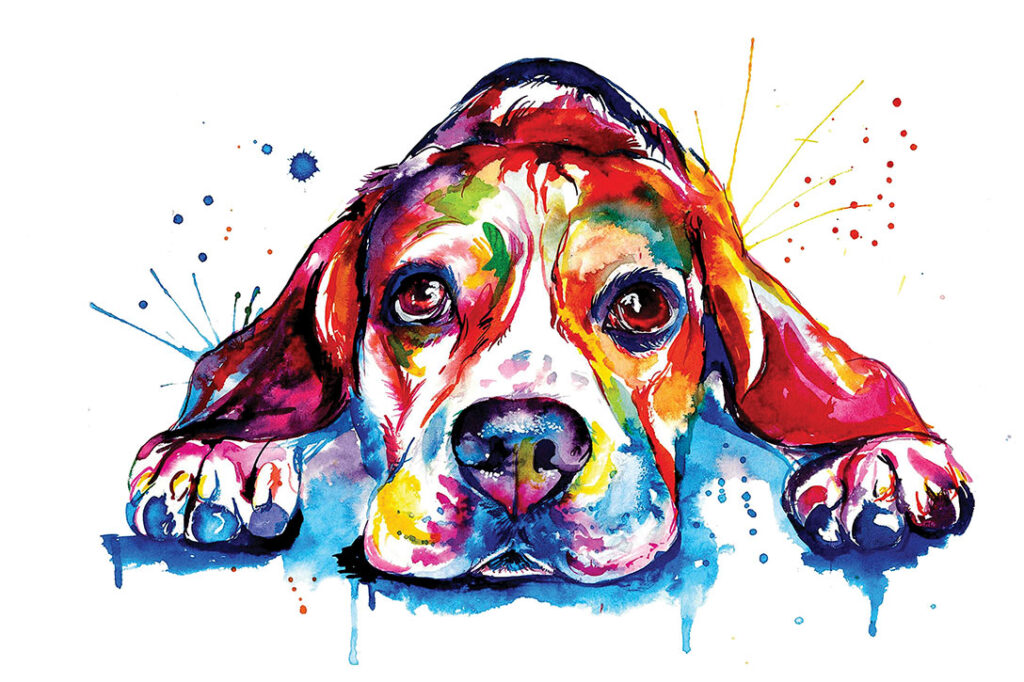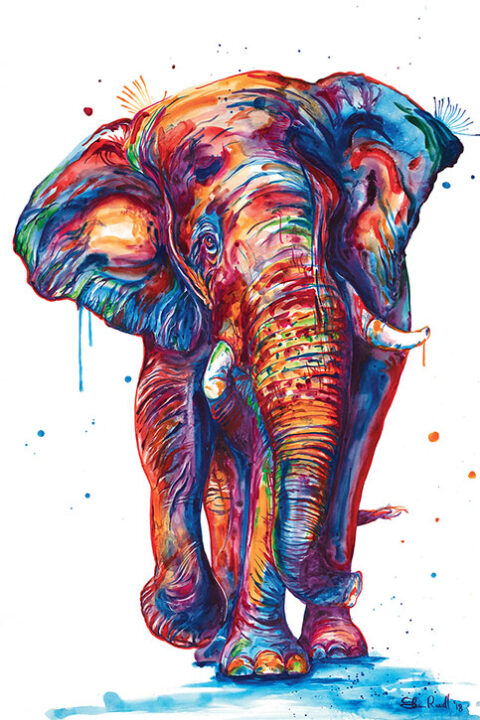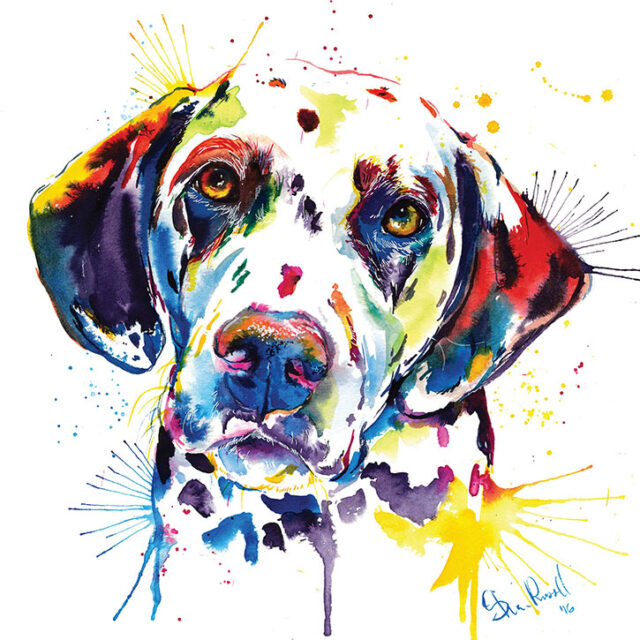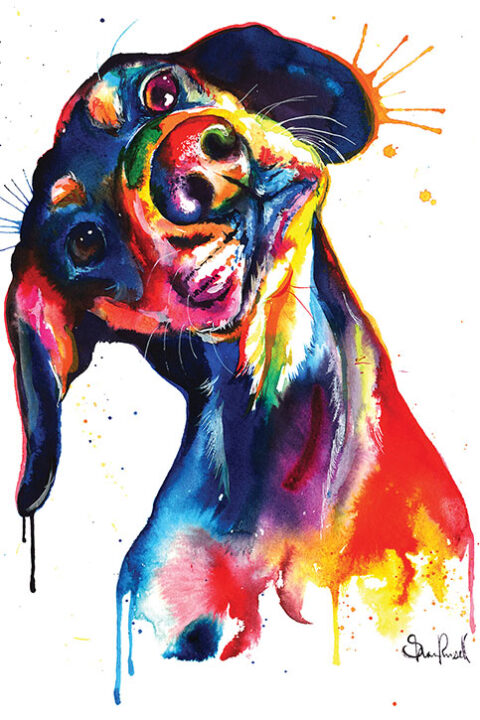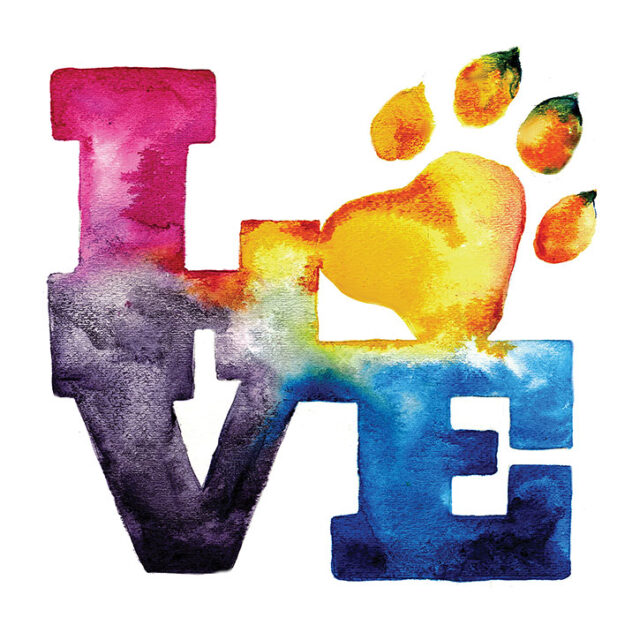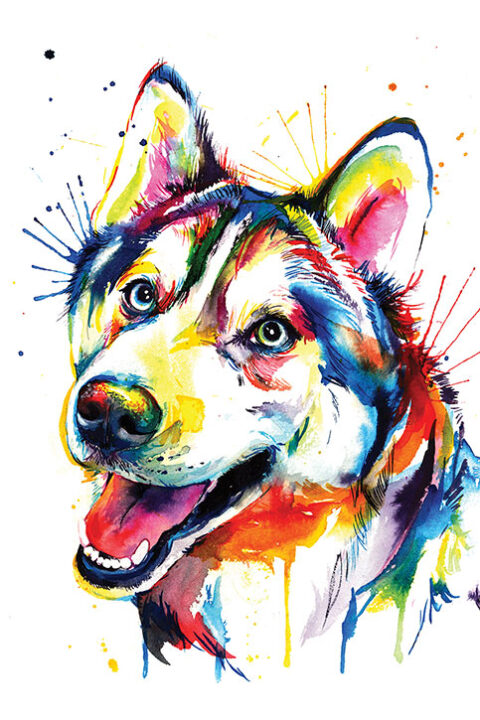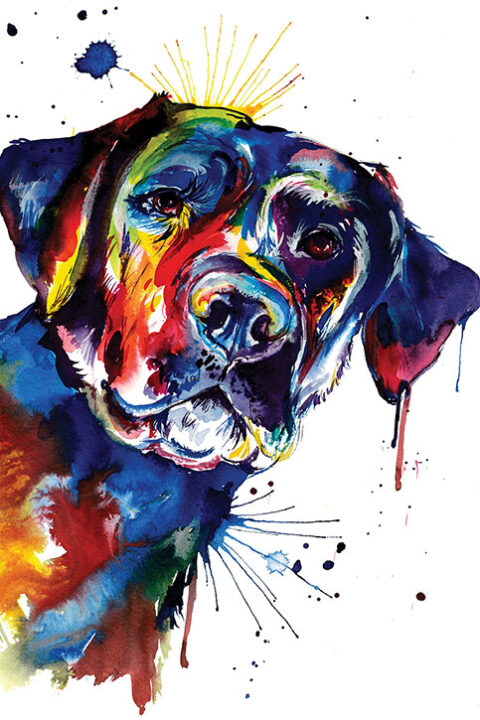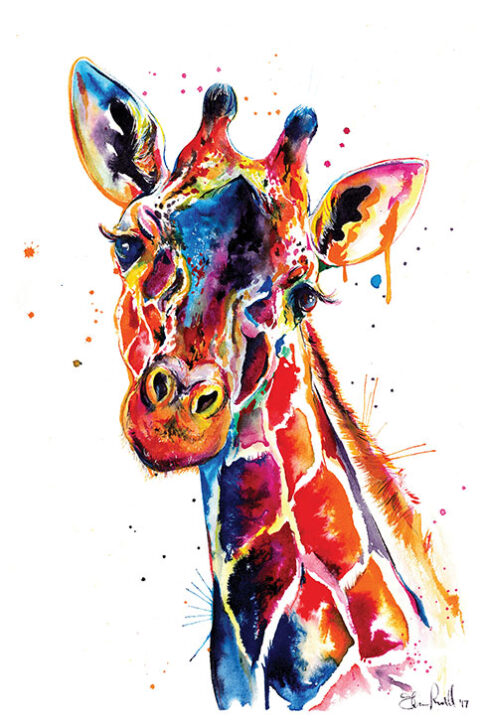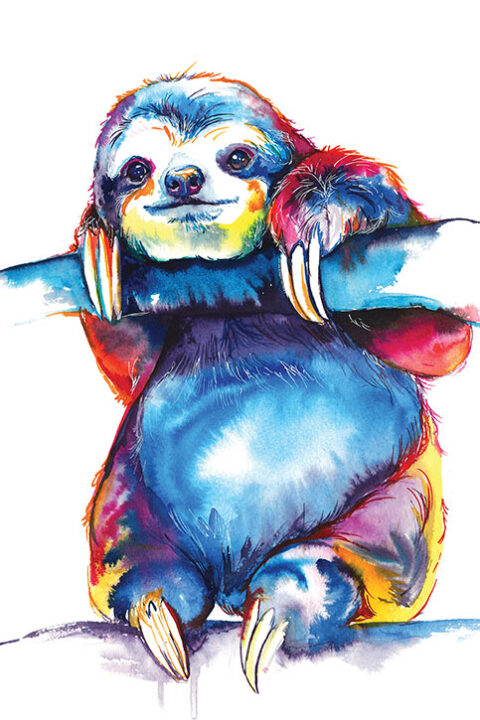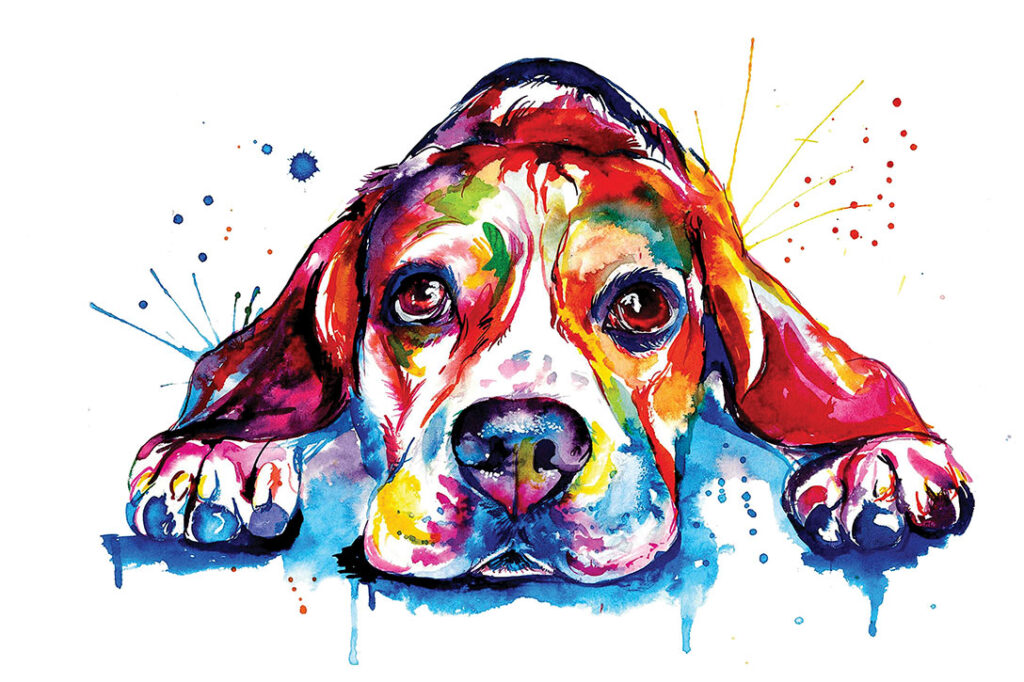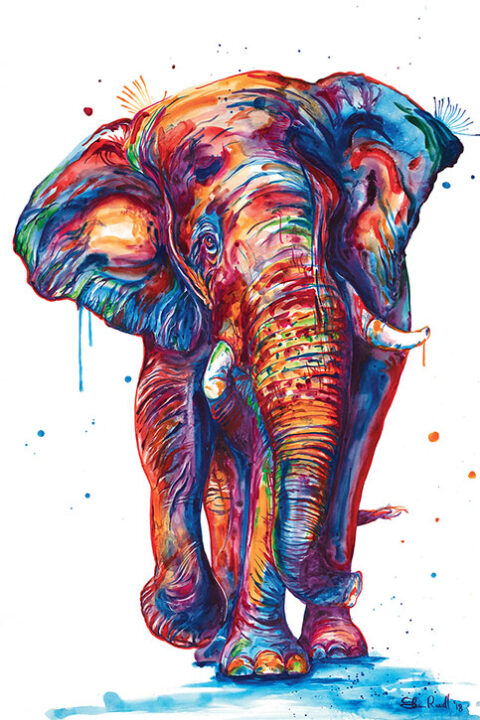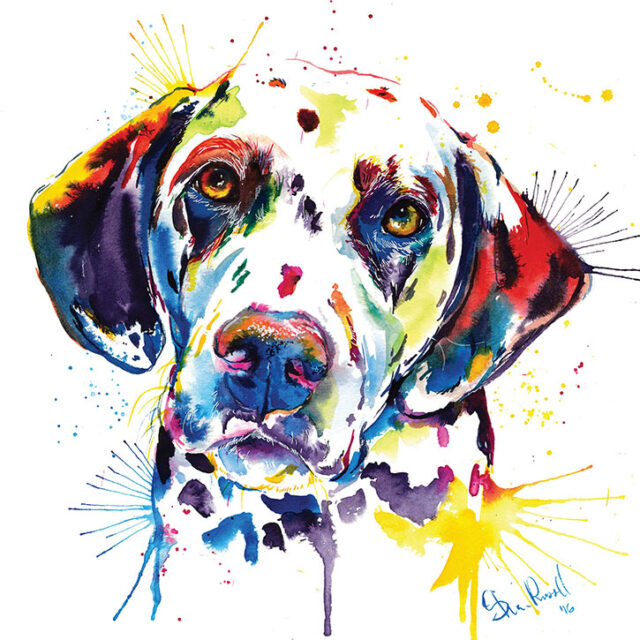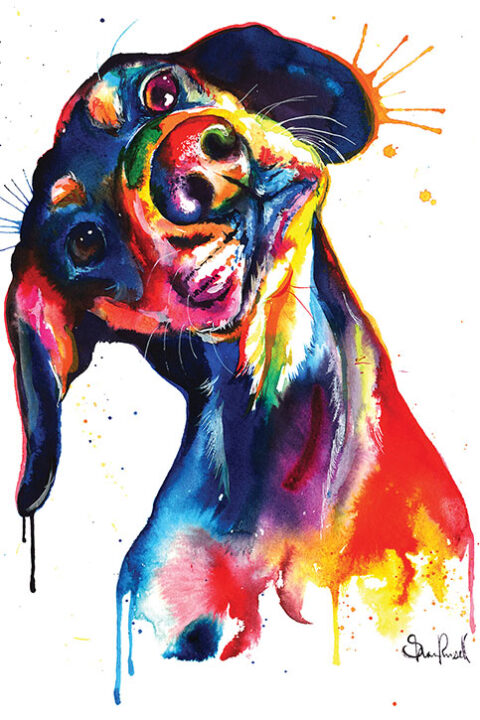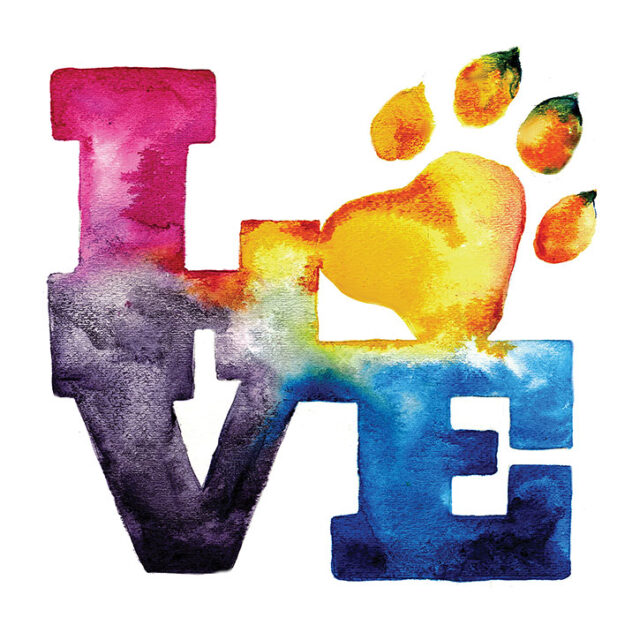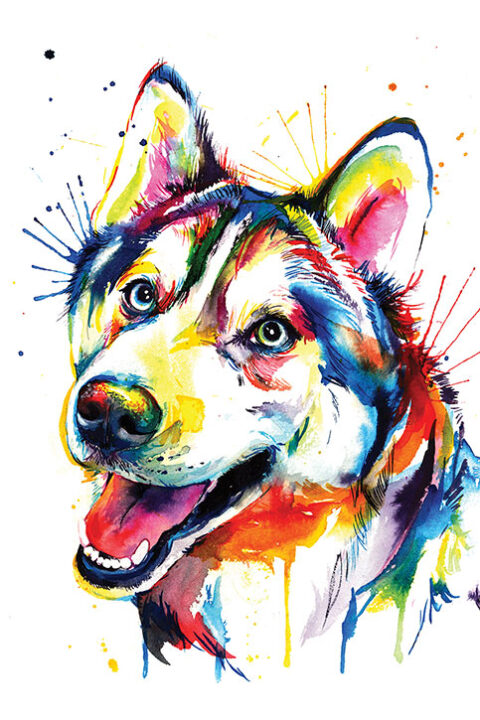 9