Michael Tompsett
Meet Michael
After 12 years as a senior designer at Conde Nast Publications, Michael Tompsett shifted gears to focus on his artistic pursuits. His unique style blends the structure and precision of cartography with eye-catching neon pop art.
His modern pieces range from digital pop-art featuring brightly colored animals, to retro transportation, to typography masterpieces.
Using a full spectrum of color and creativity, Tompsett is able to transform any map into a colorful and distinctive creation appealing to children and adults.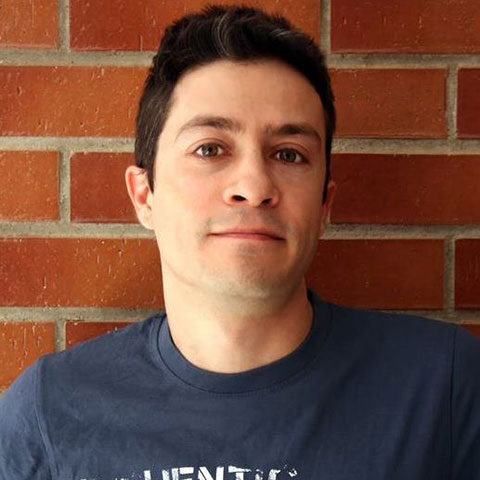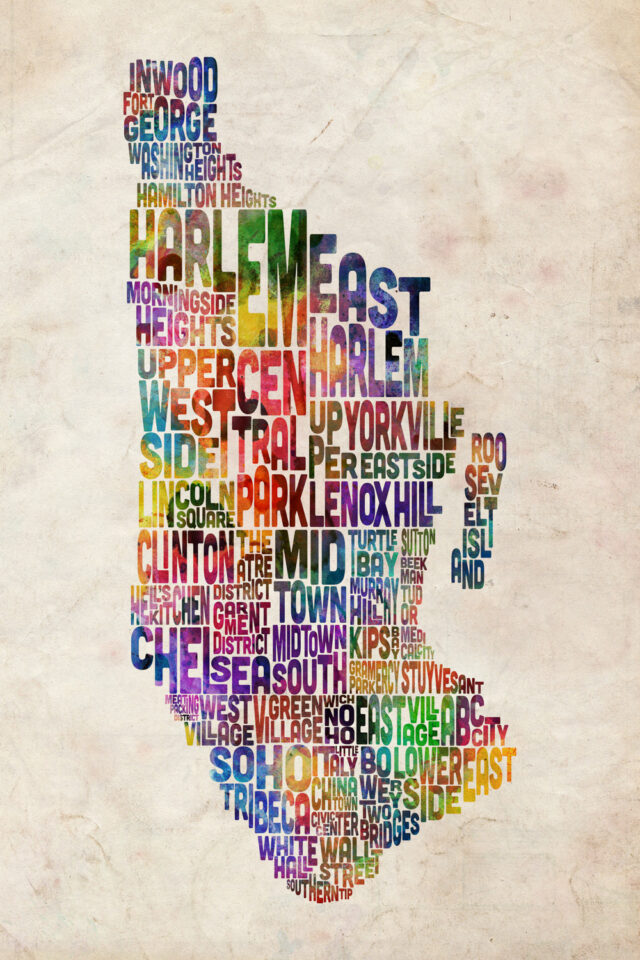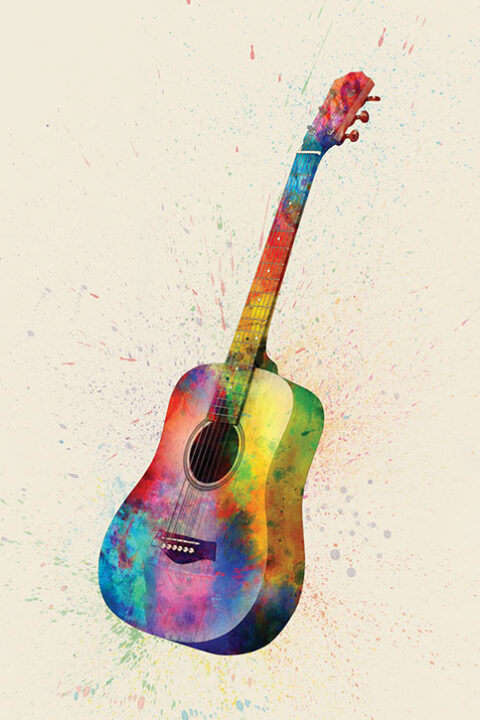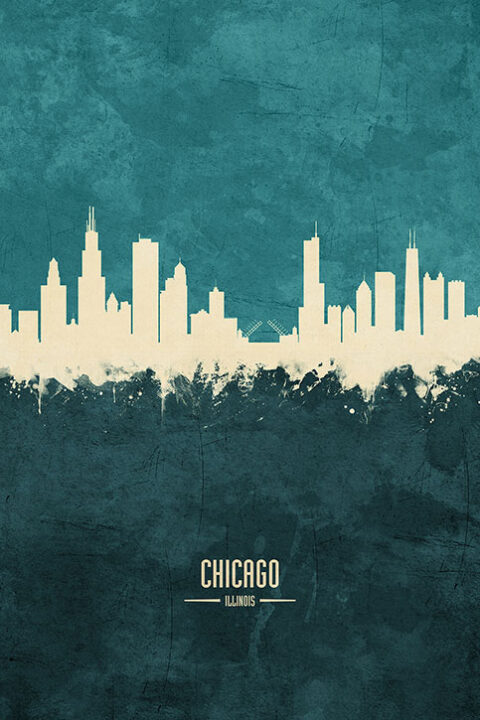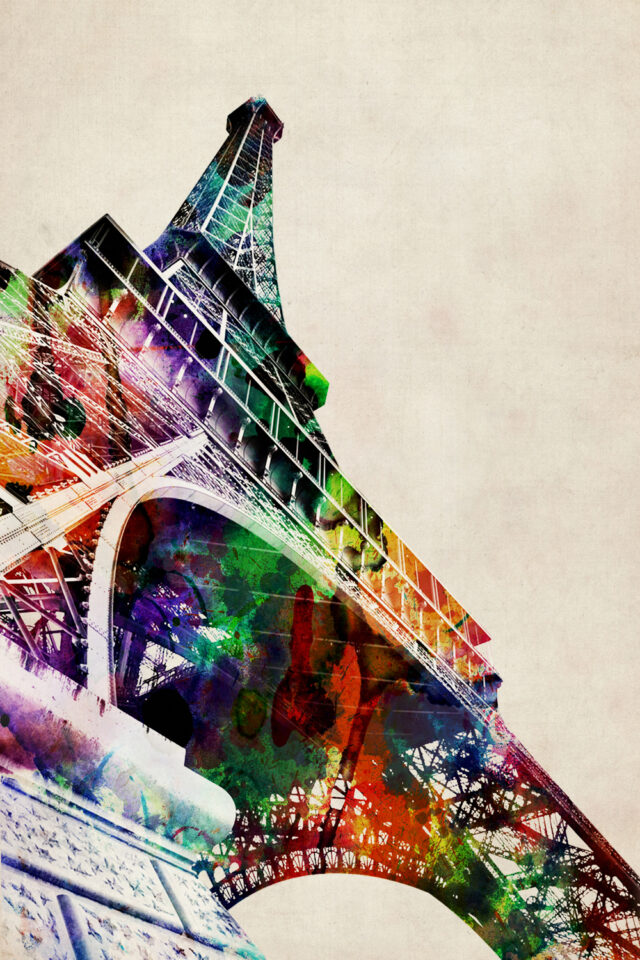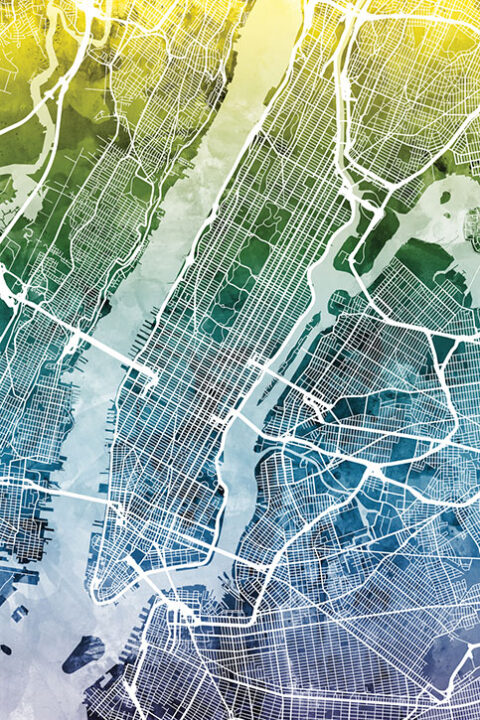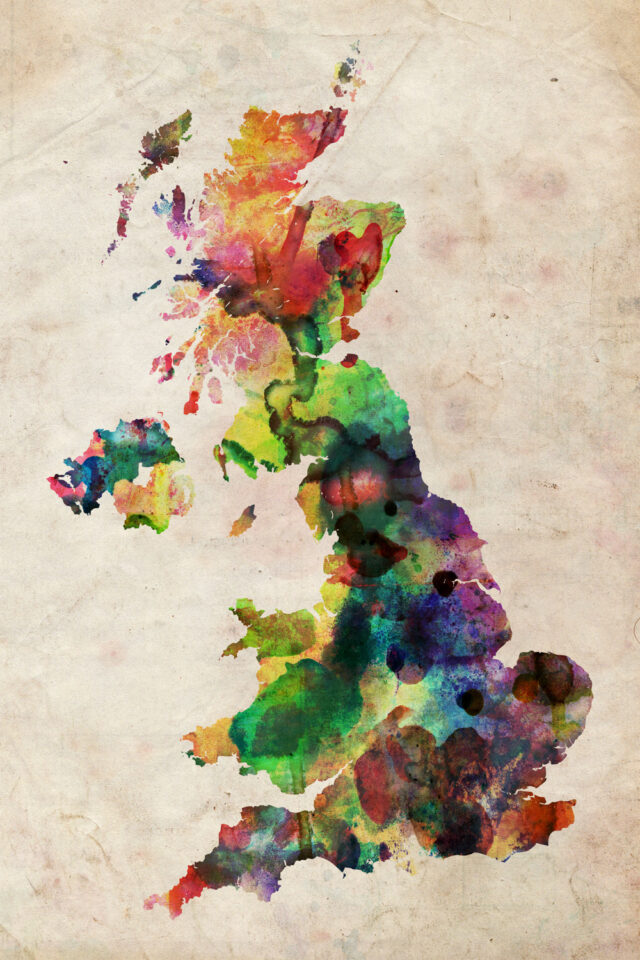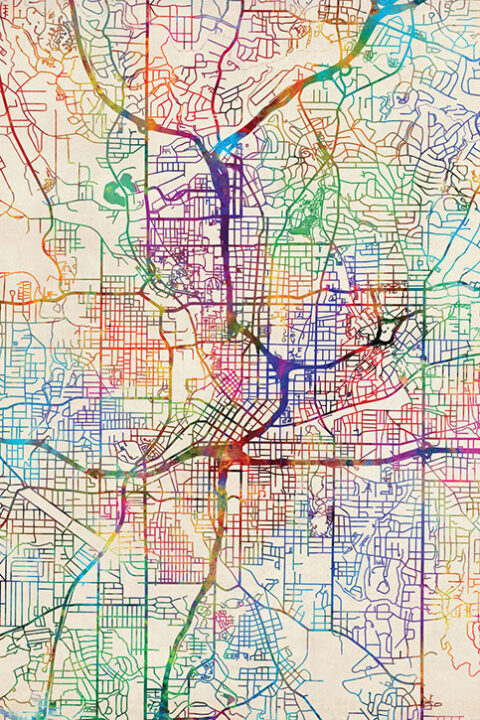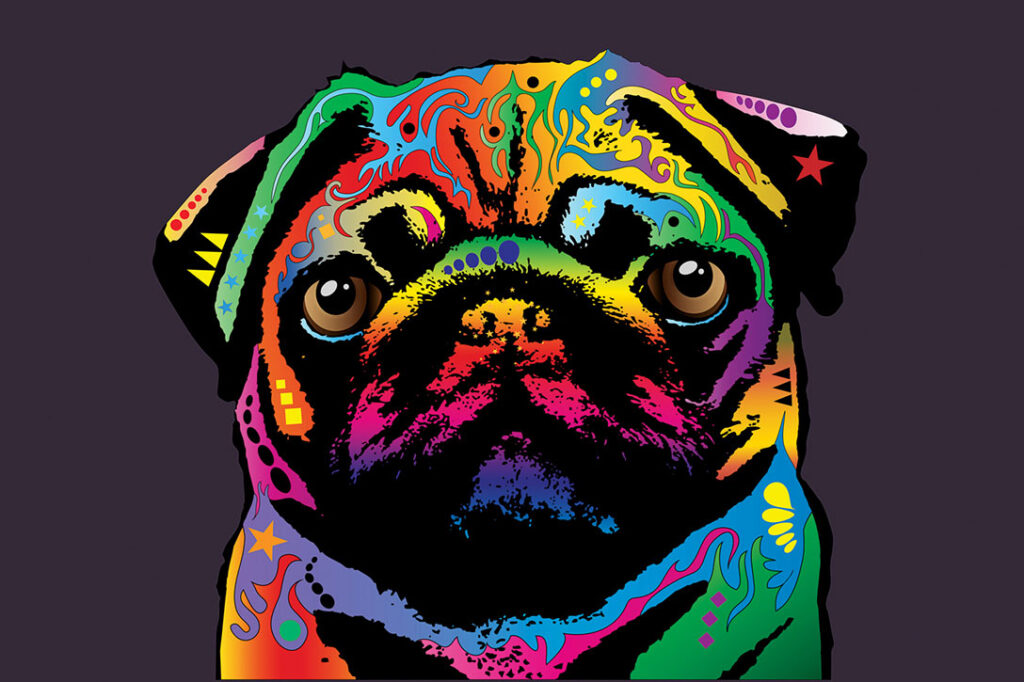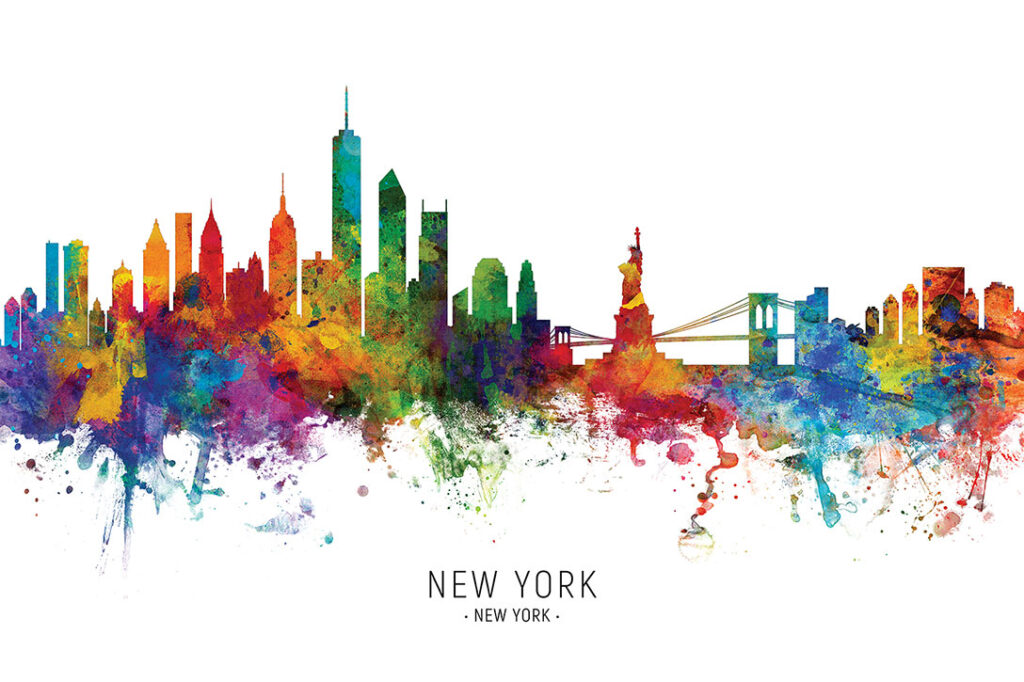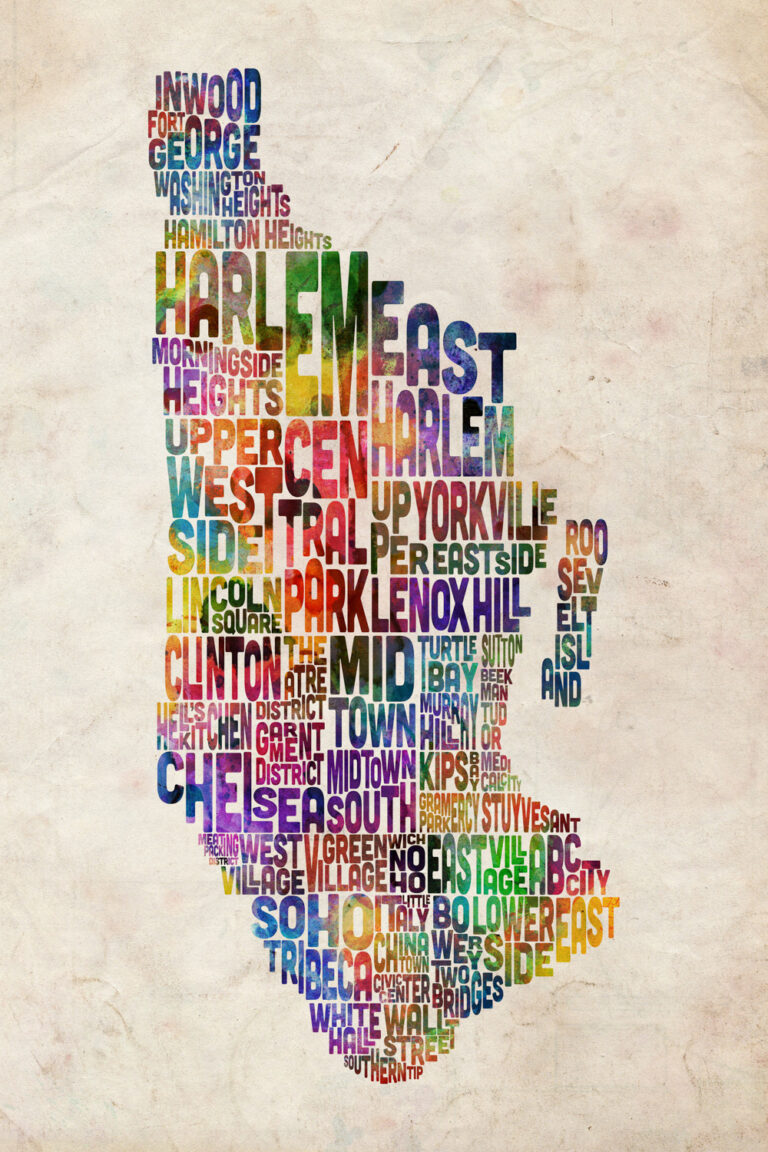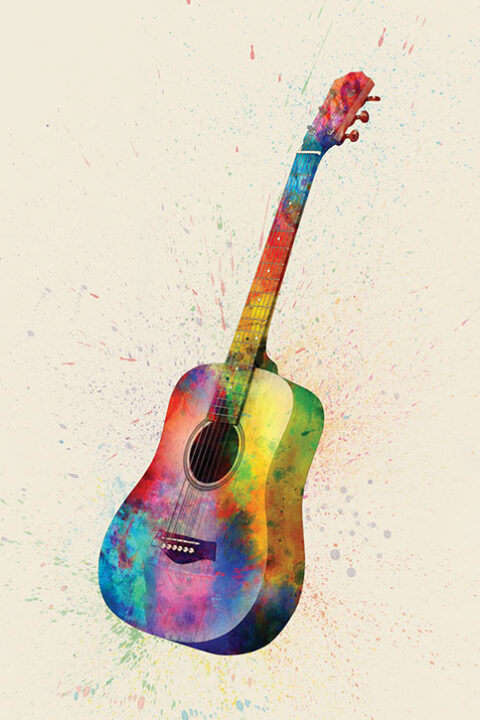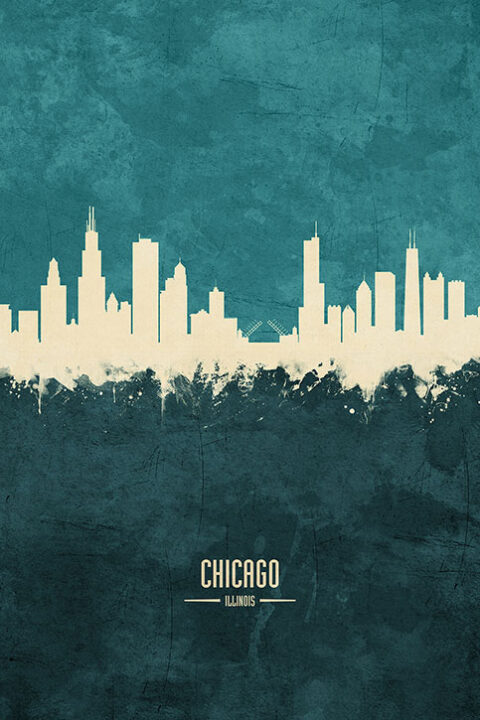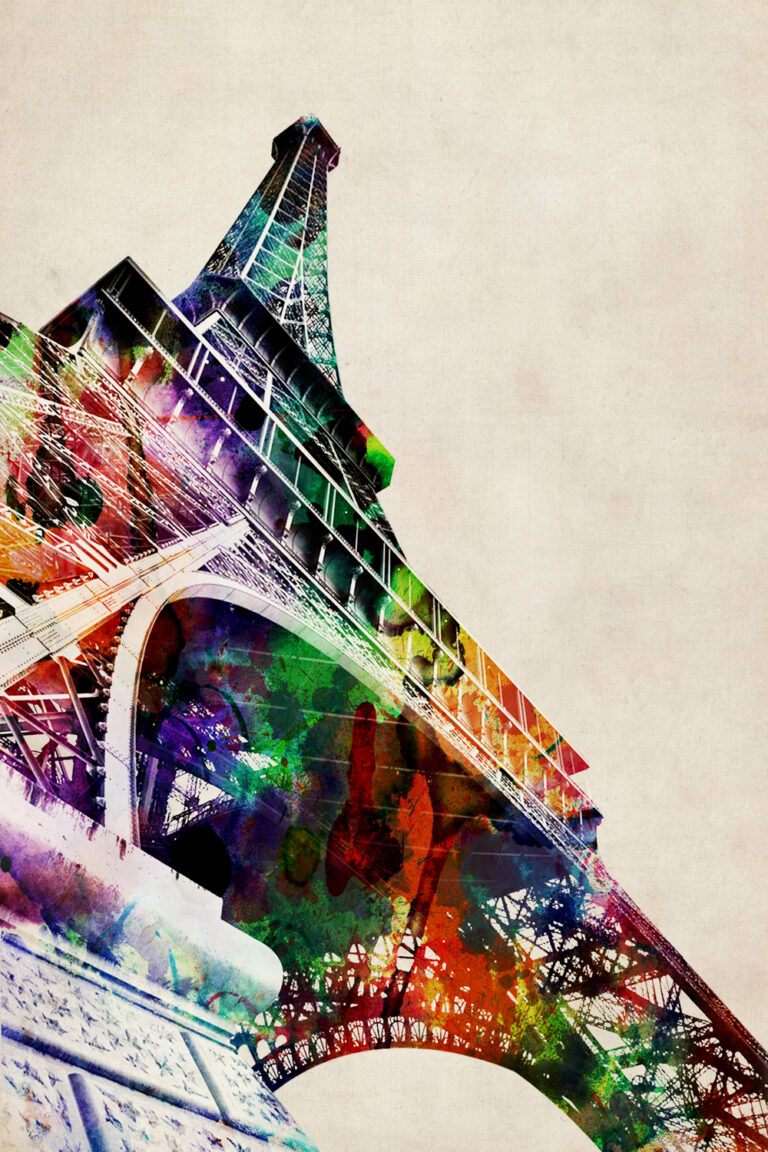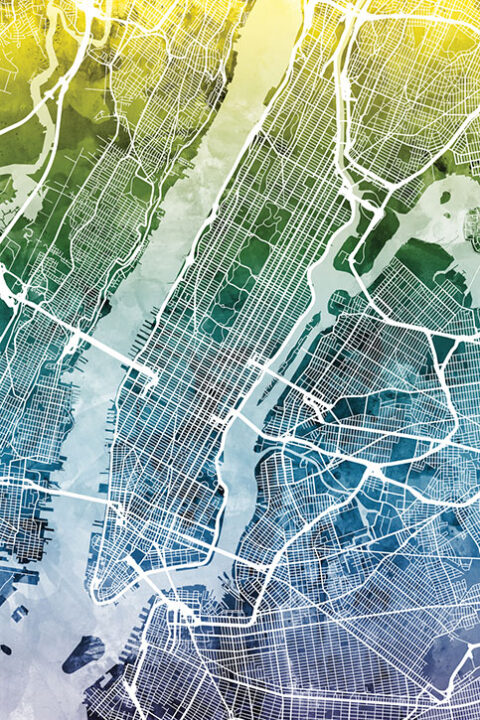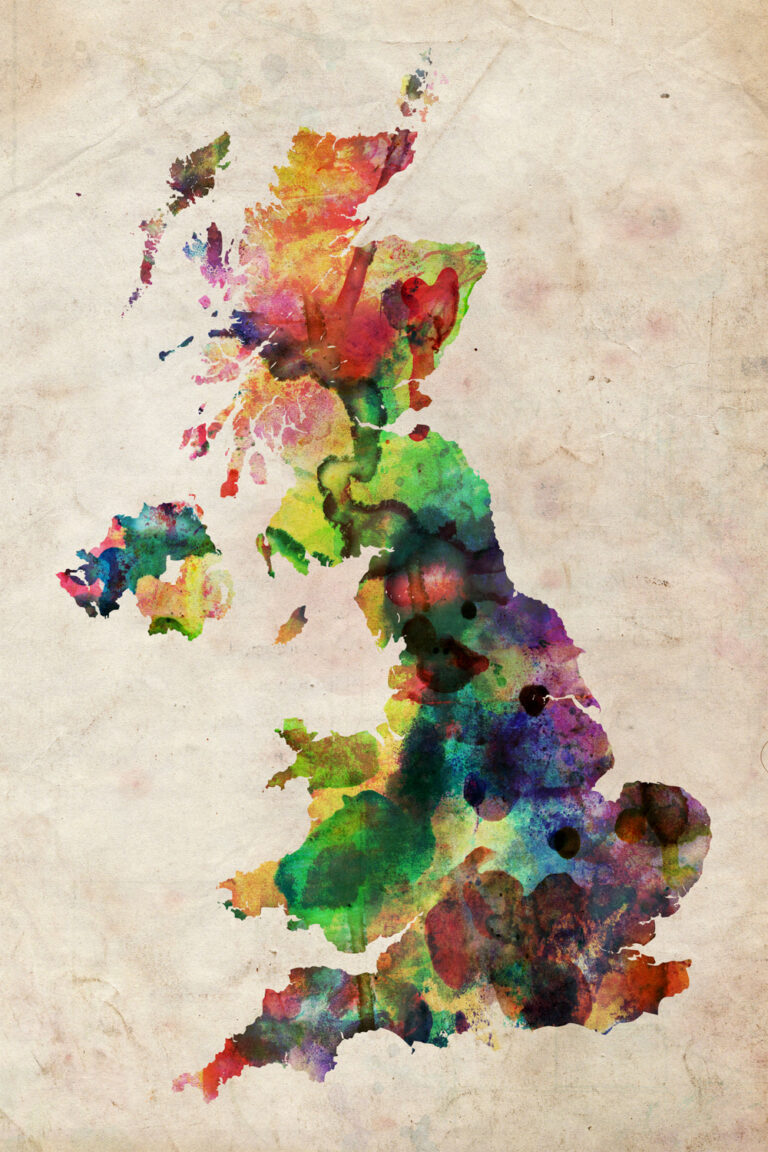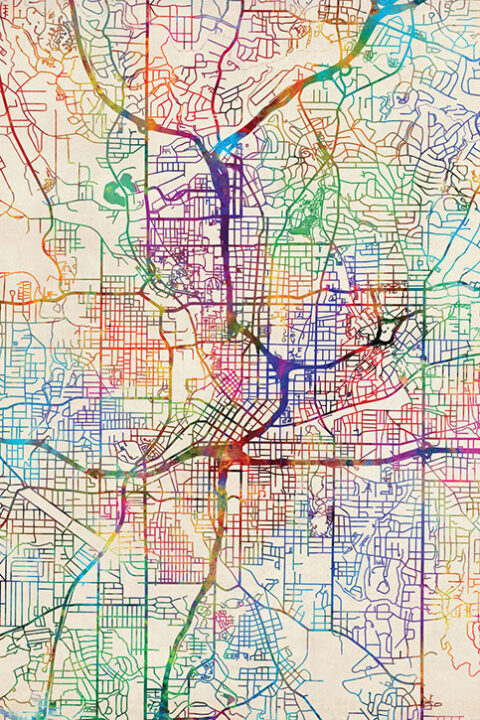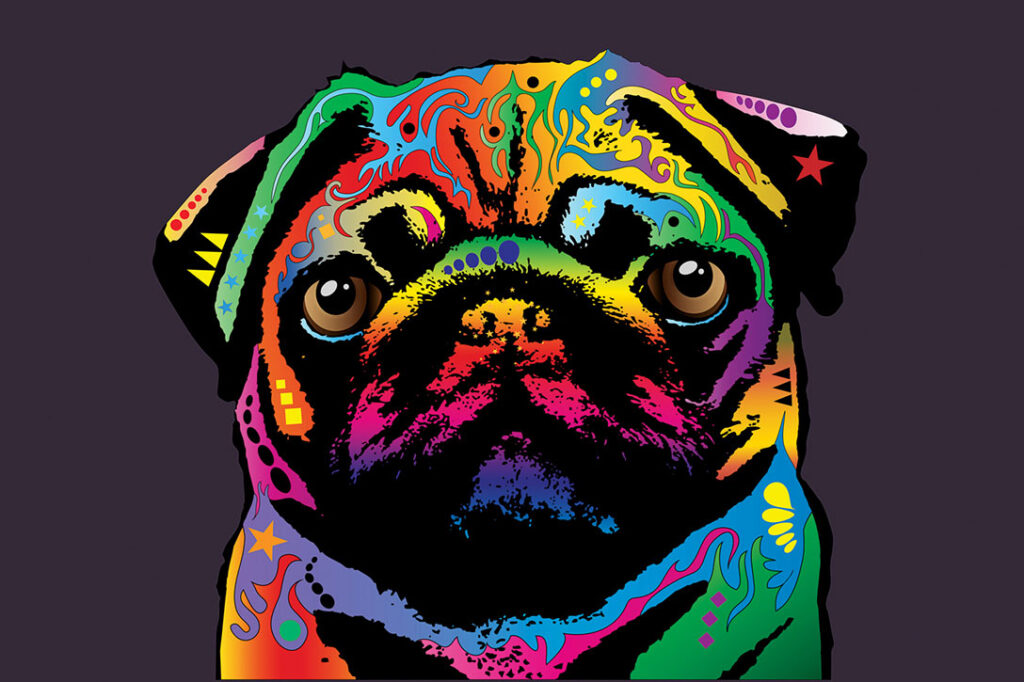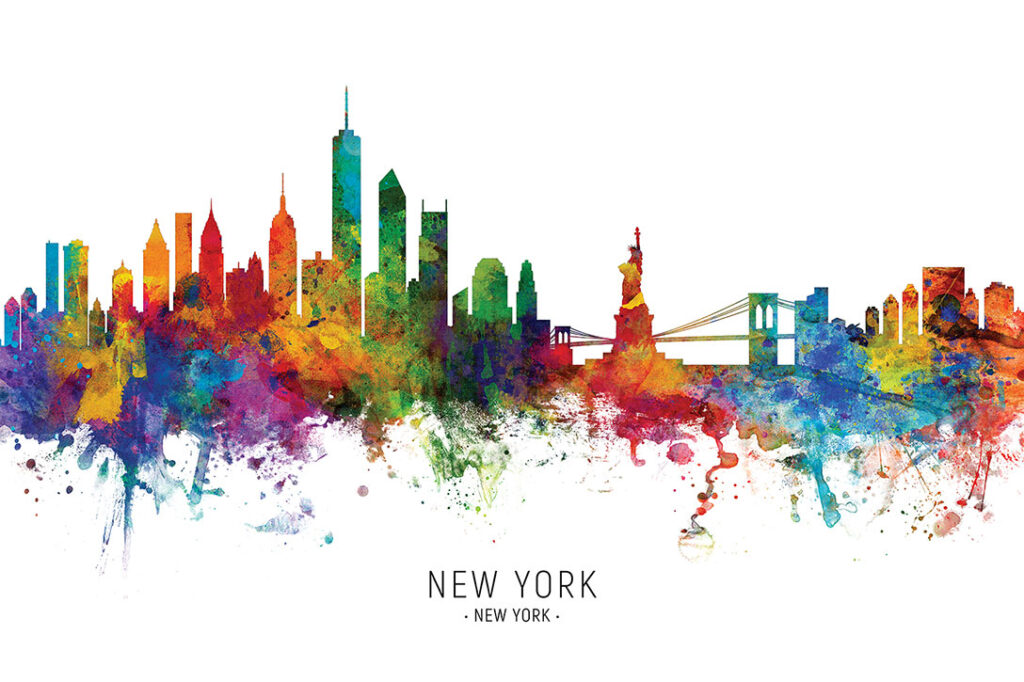 9