Ashvin Harrison
Meet Ashvin
Ashvin Harrison started creating visual art to express the beauty of existence as he sees it each day. Being a self-taught artist, his work consists of expressionism, realism and street art style pieces.
His expressive use of color brings movement and energy to his dance and animal portraits..
Using his own unique technique and style, his charcoal figure drawings breathe a sense of eroticism.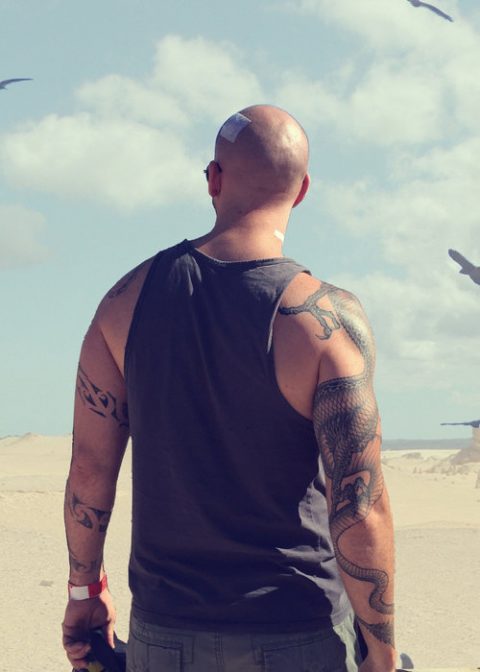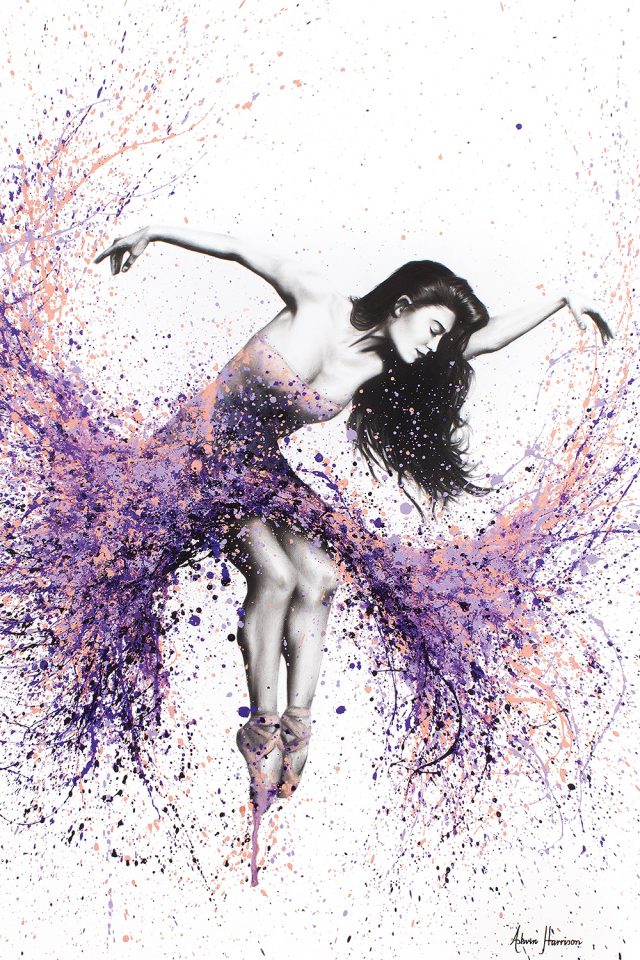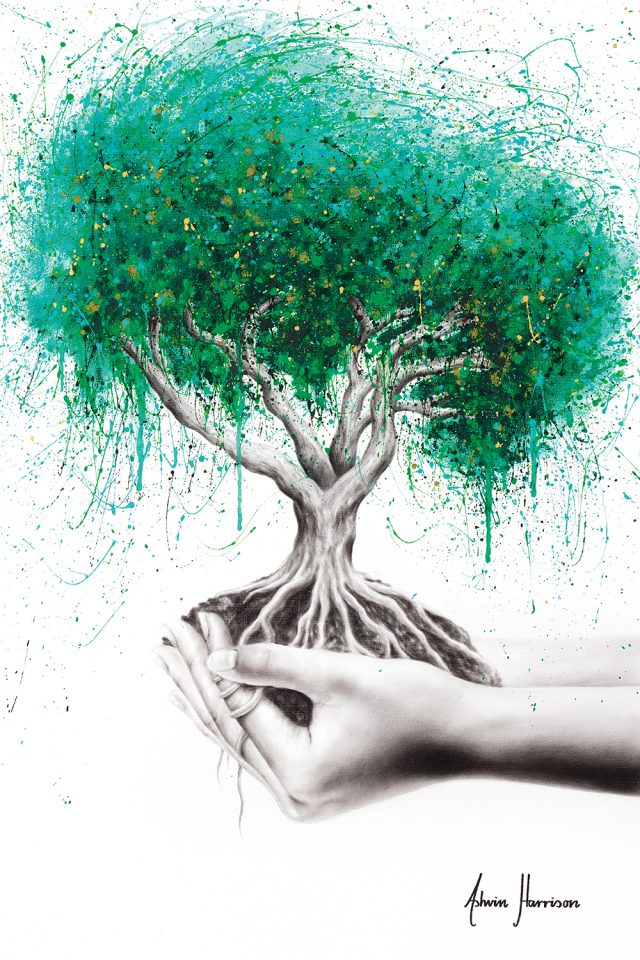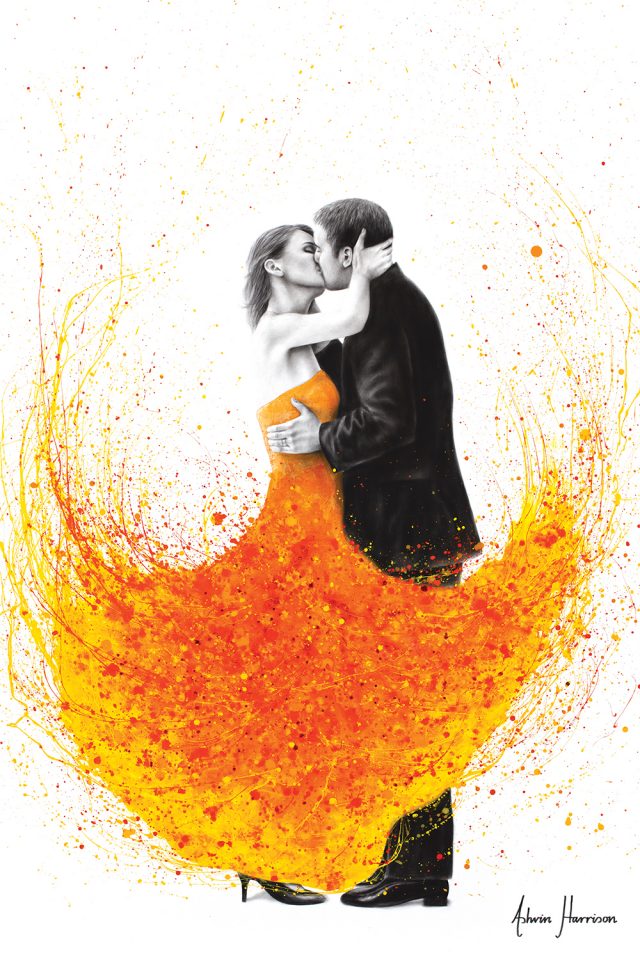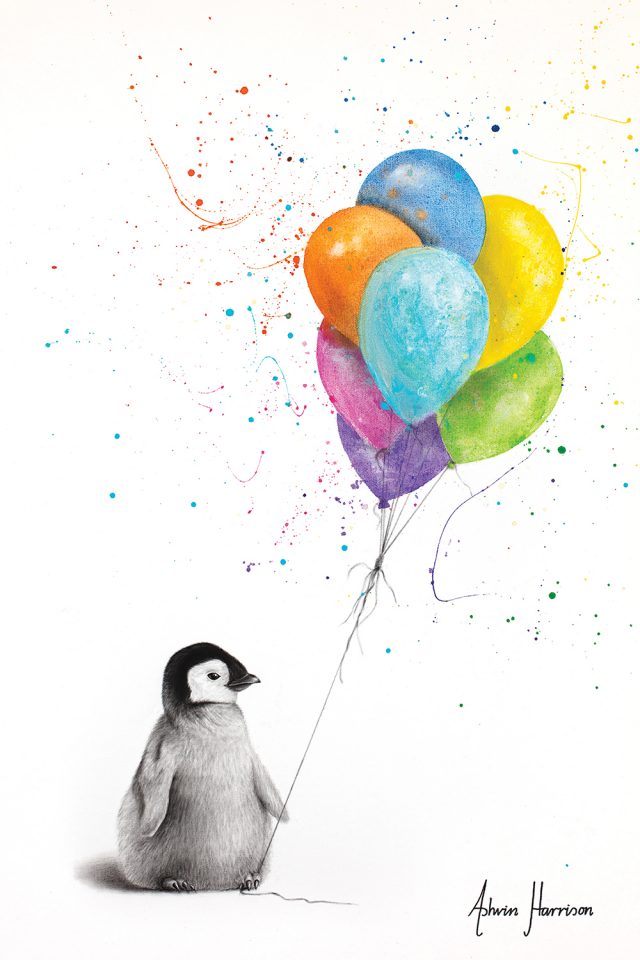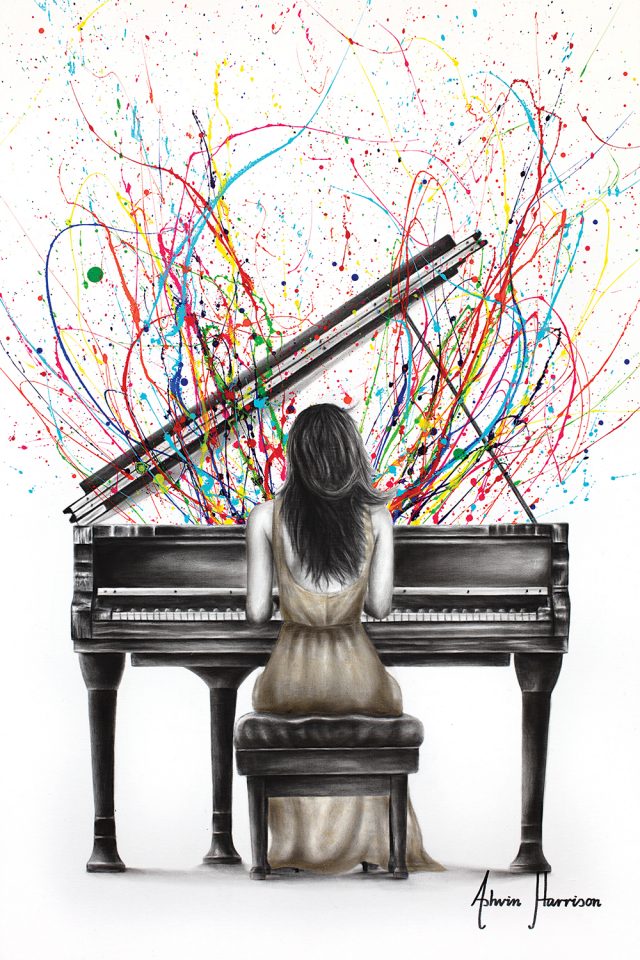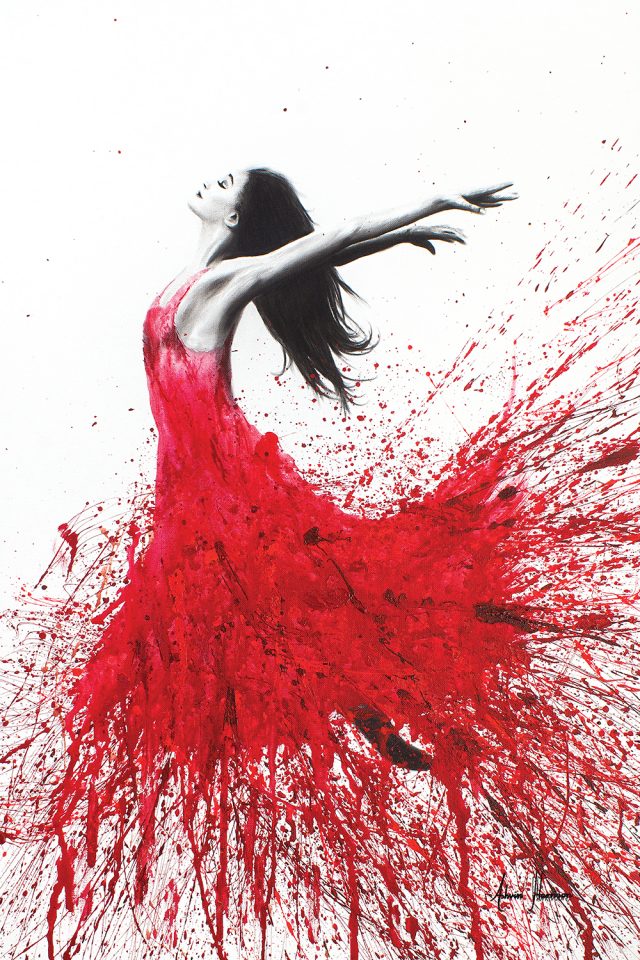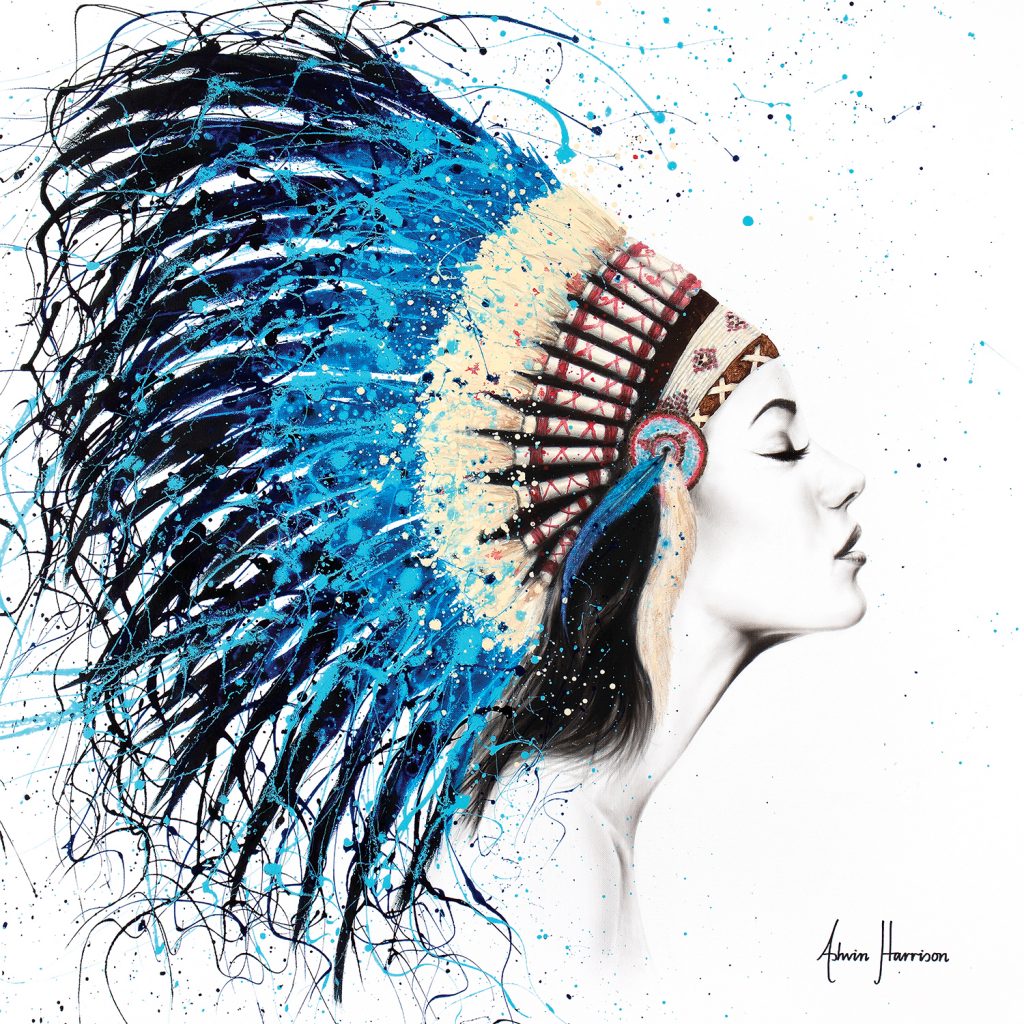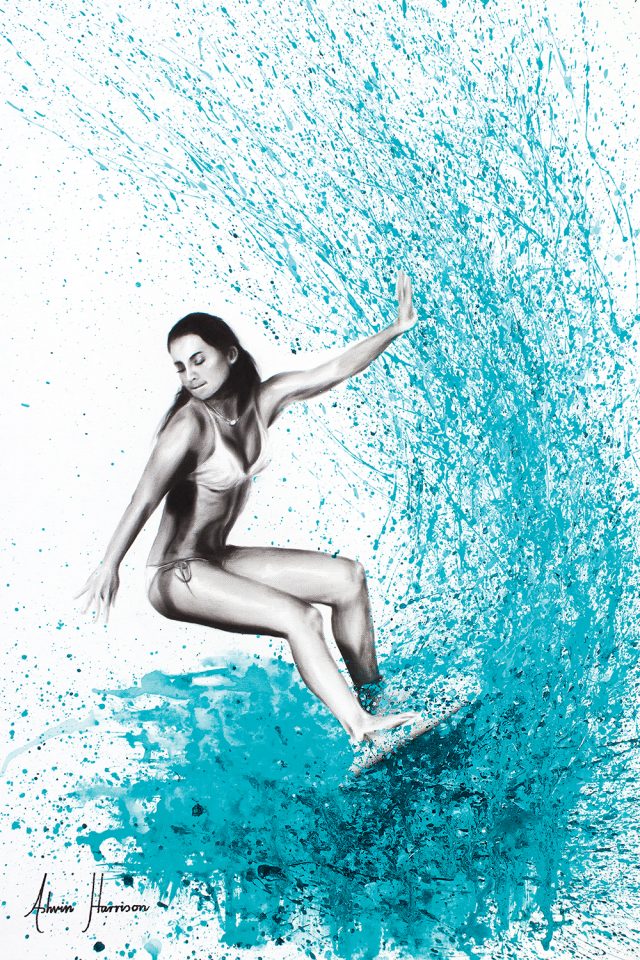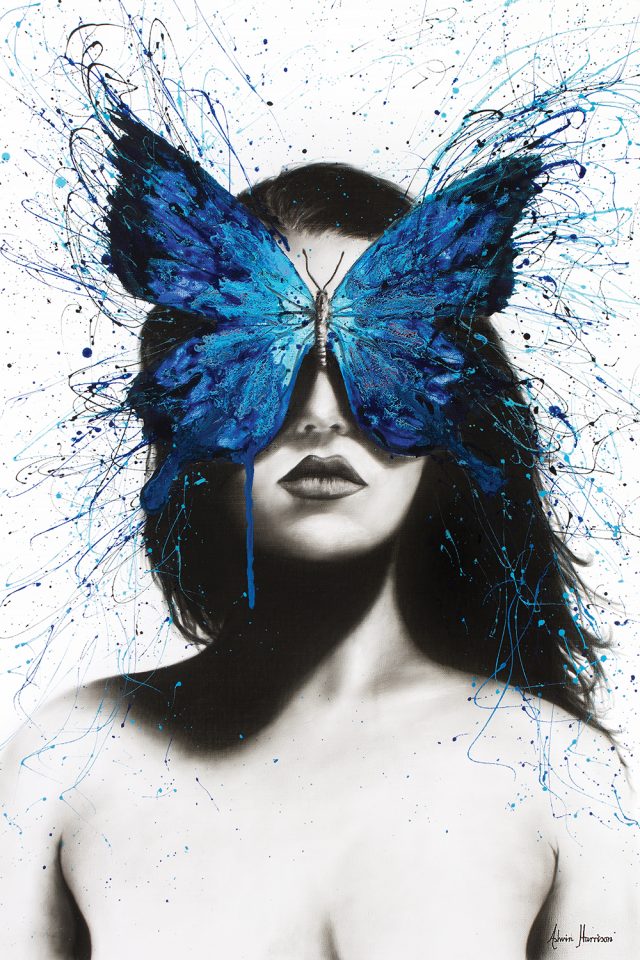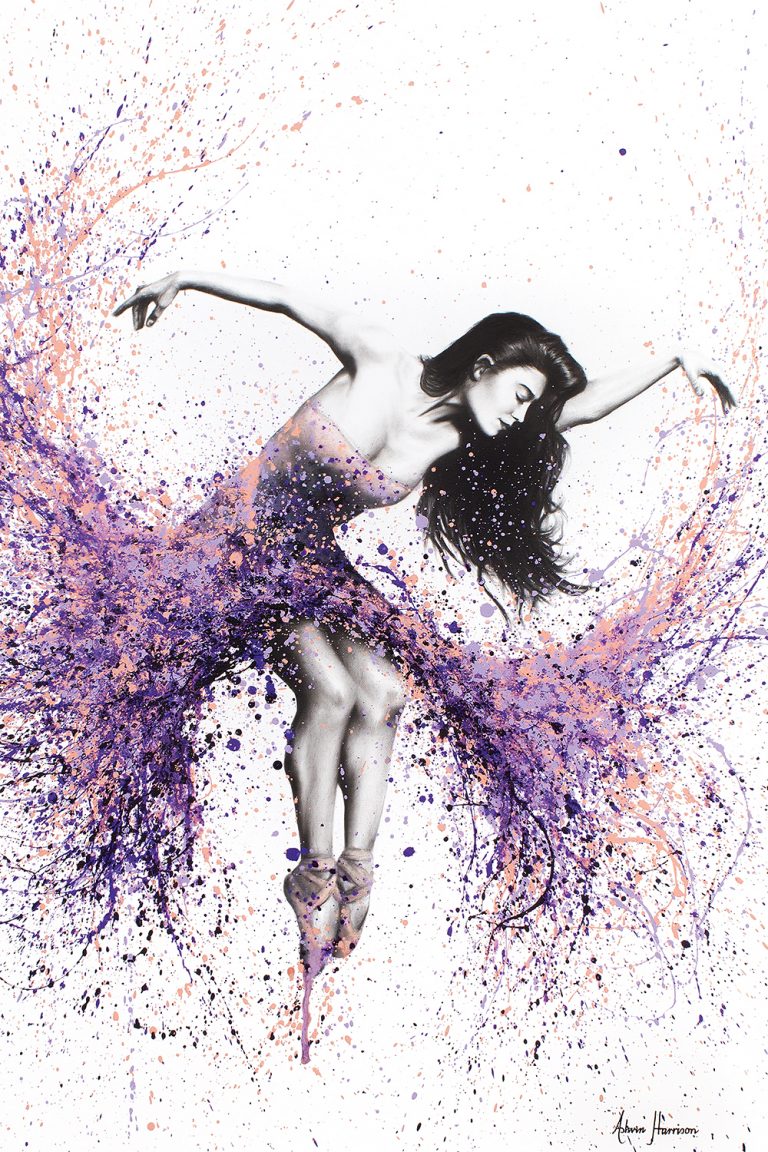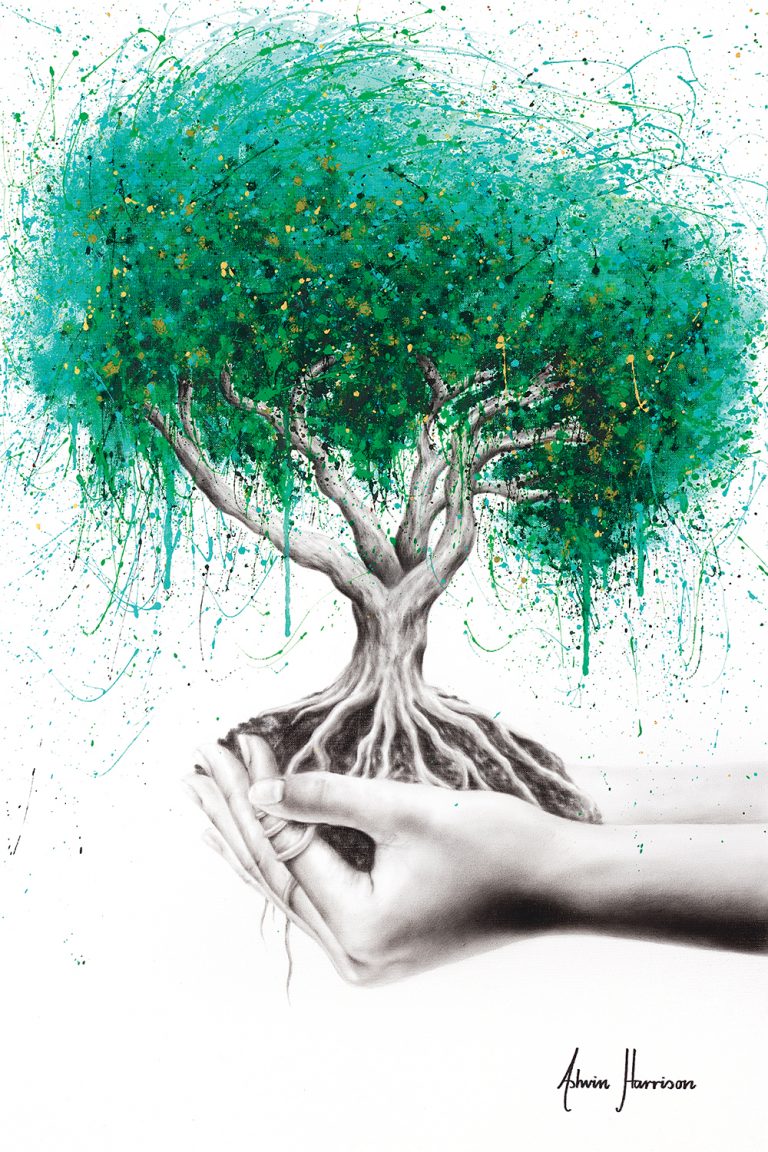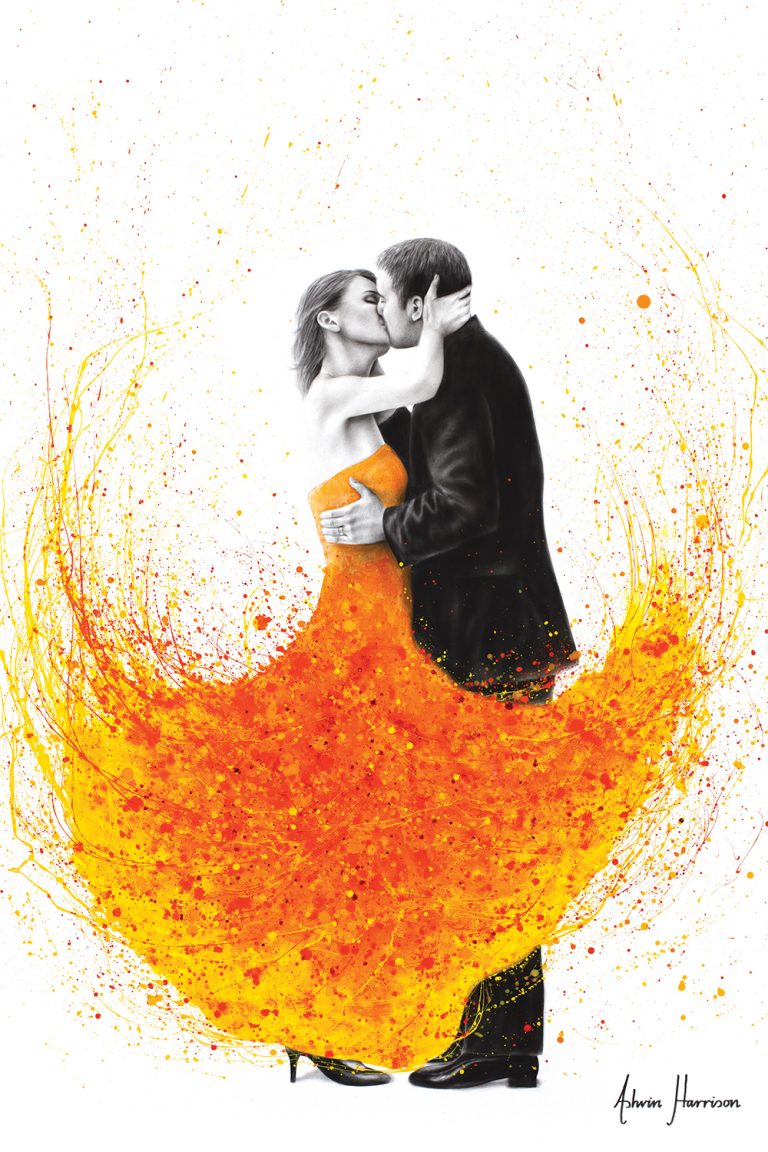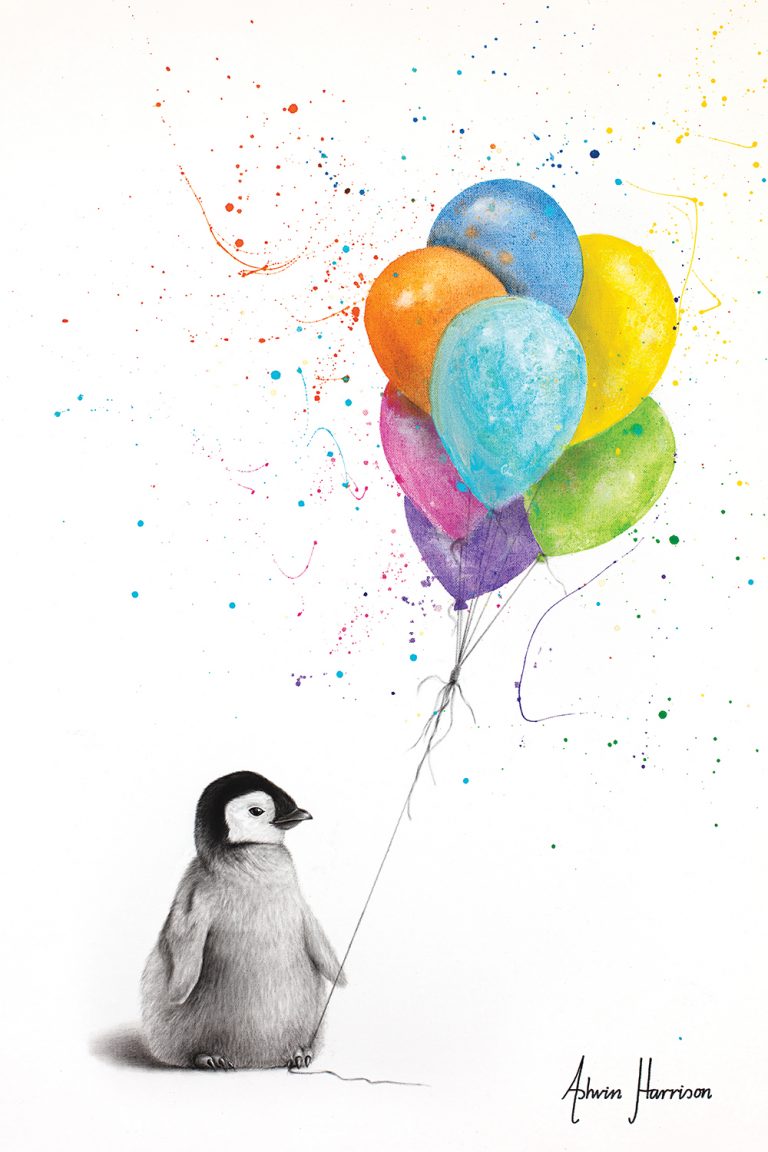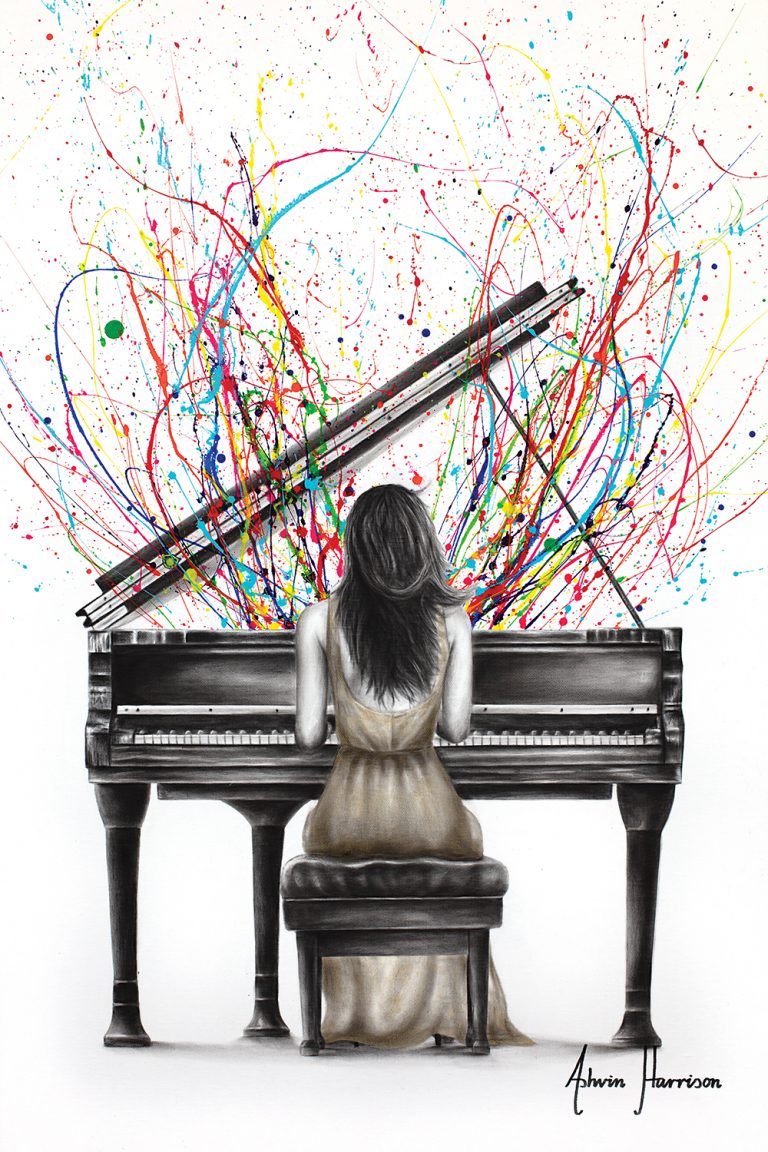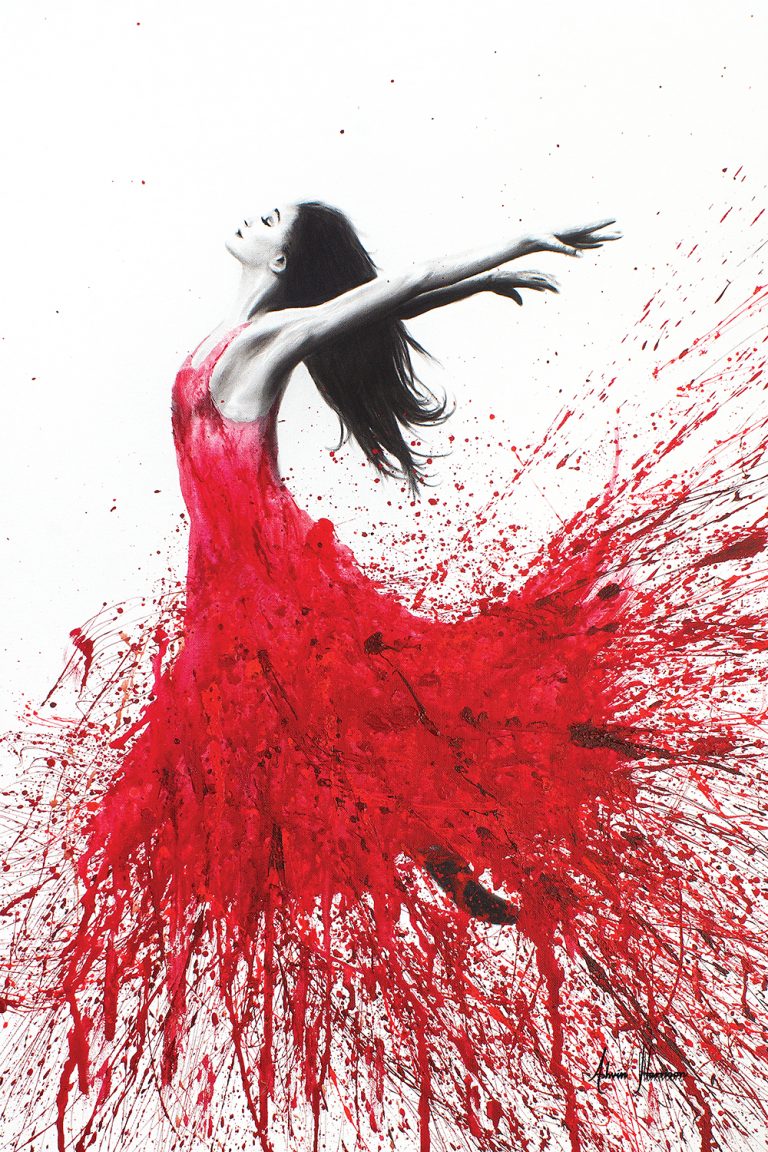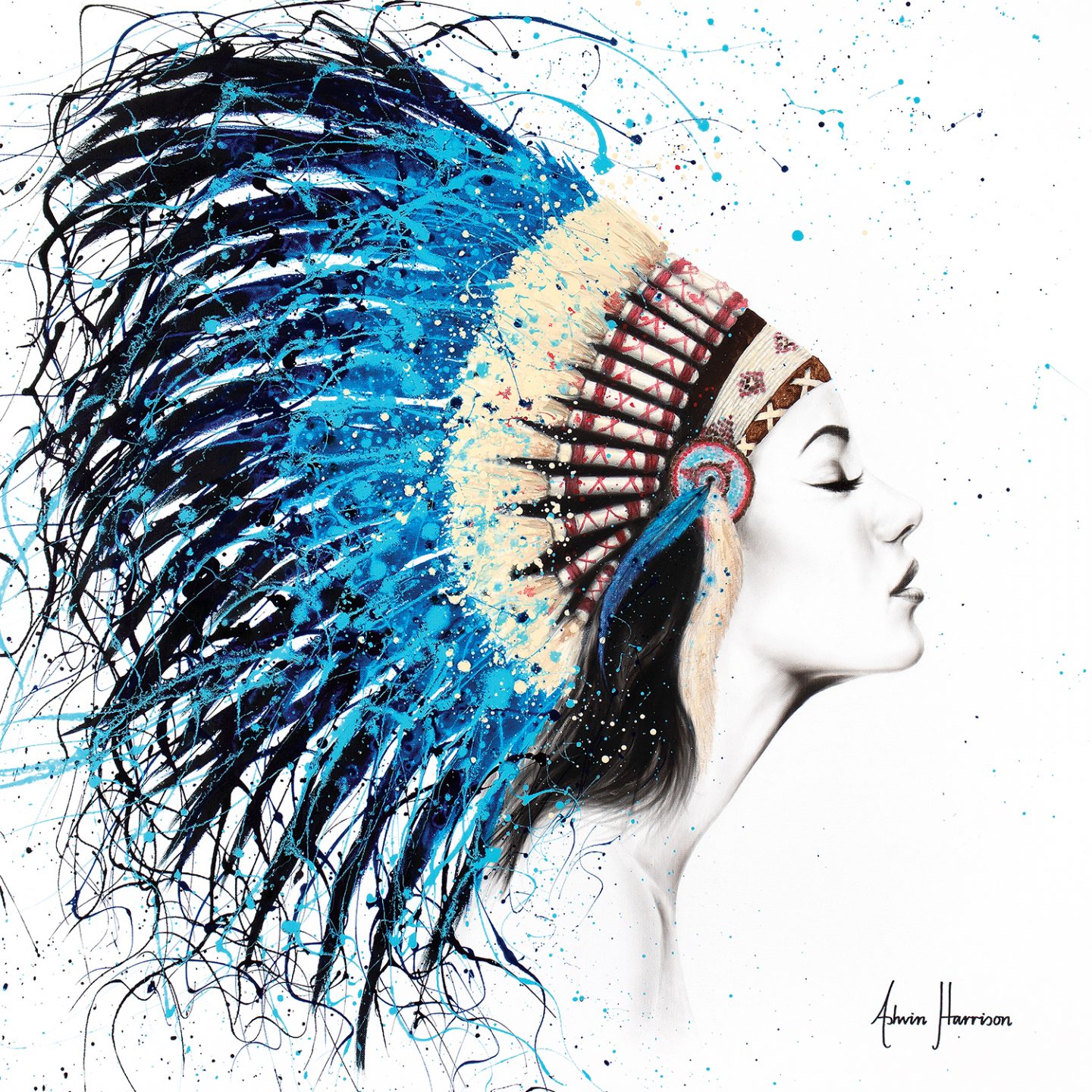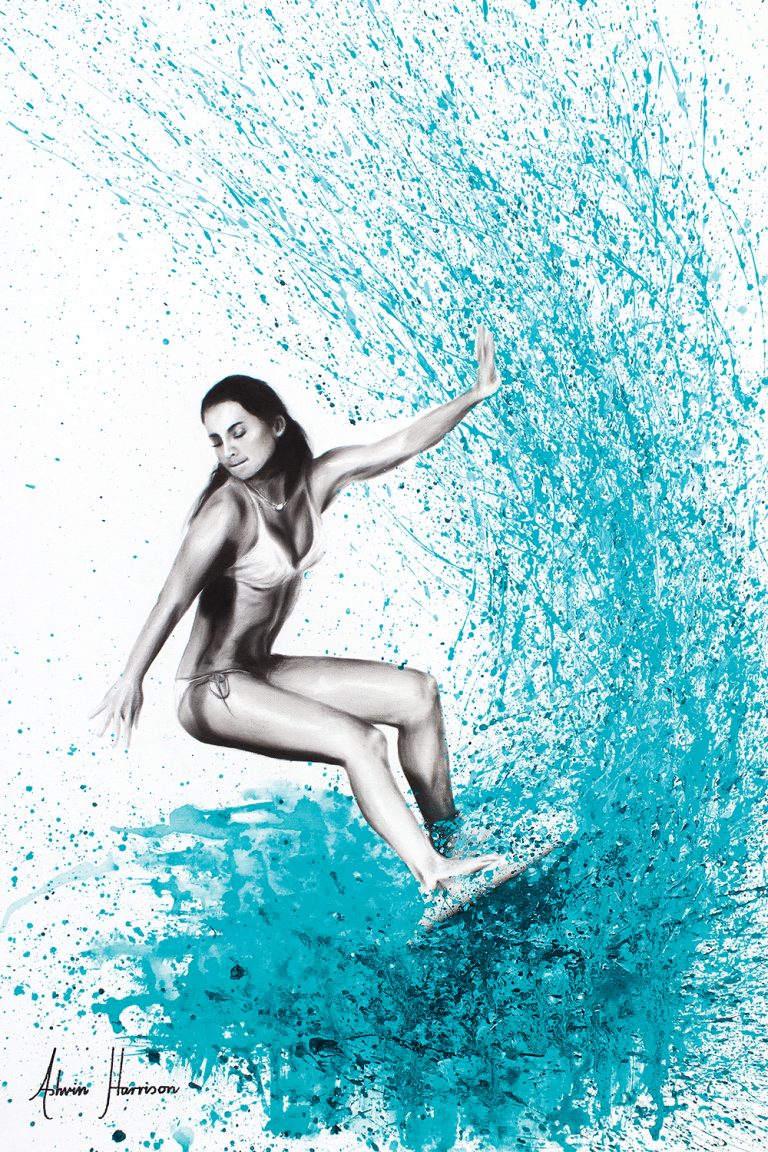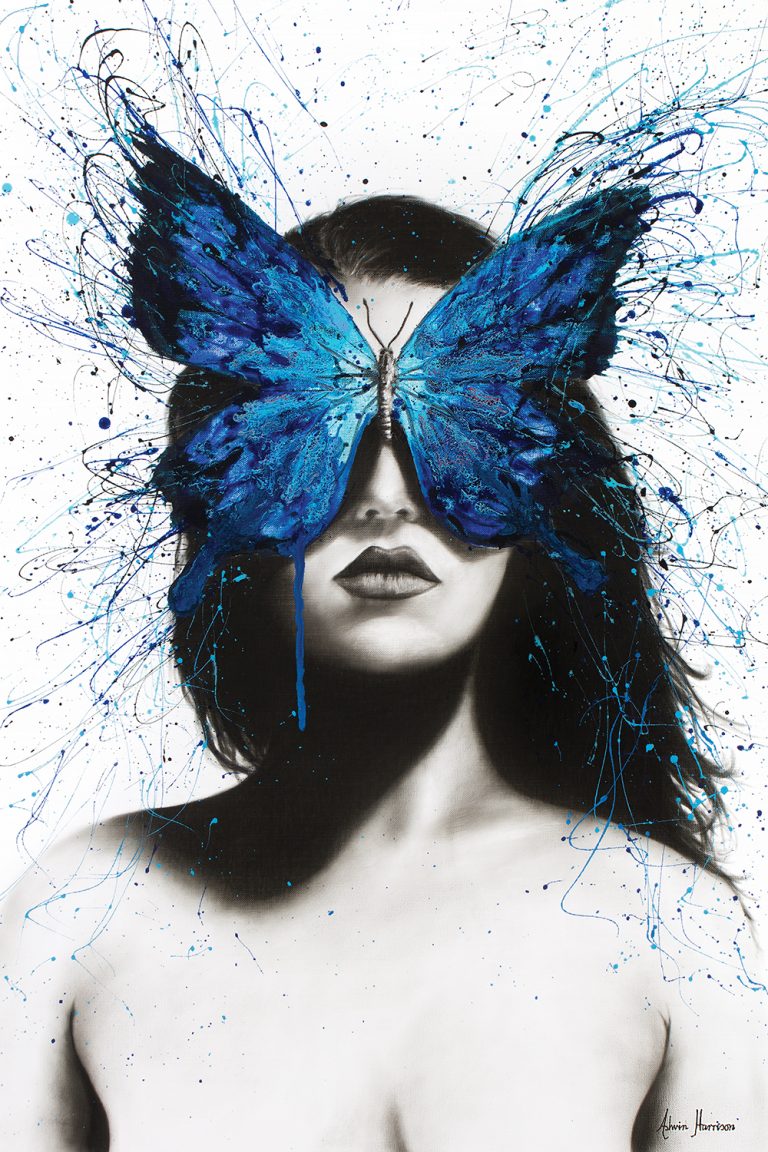 9