Diego Tirigall
Meet Diego
A self-taught professional, Tirigall started his career designing motion graphics for television, film and advertising. After creating designs for print-on-demand companies, Tirigall subsequently licensed exclusive pieces for companies specializing in wall art.
I come from a digital art and motion graphics background, and became a self-taught painter exploring ideas I've always been drawn to and testing out new techniques, textures and medium.
True to his experimental approach, Tirigall has found a unique signature style, combining techniques, mixed media and materials from neo Expressionism, art brut and street art. Tirigall uses text, shapes and drawings scrawled with expressive brushstrokes in primary colors as he sarcastically depicts fragmented pop culture ideas.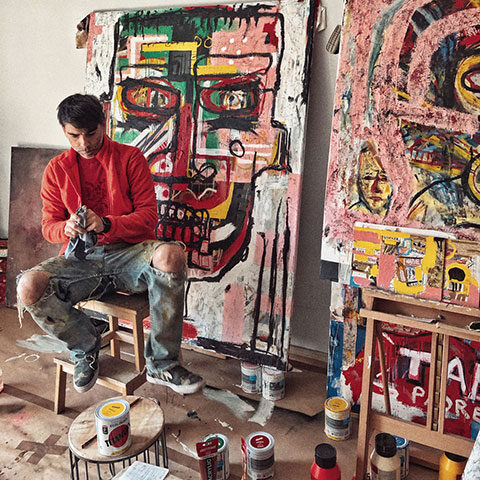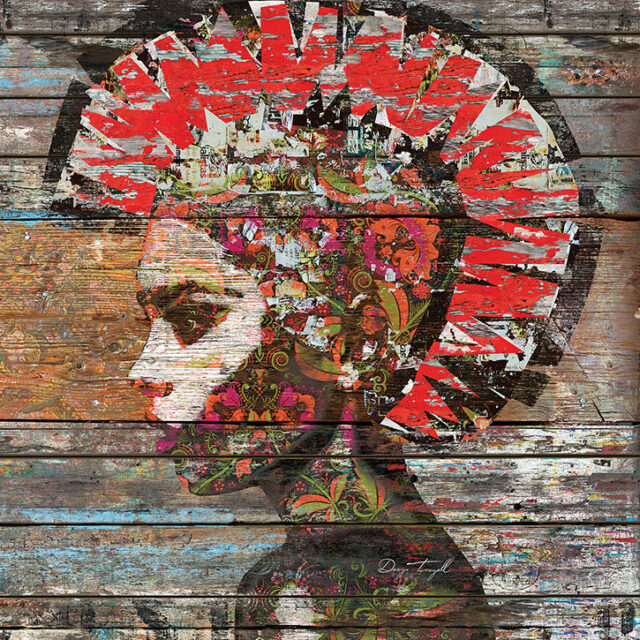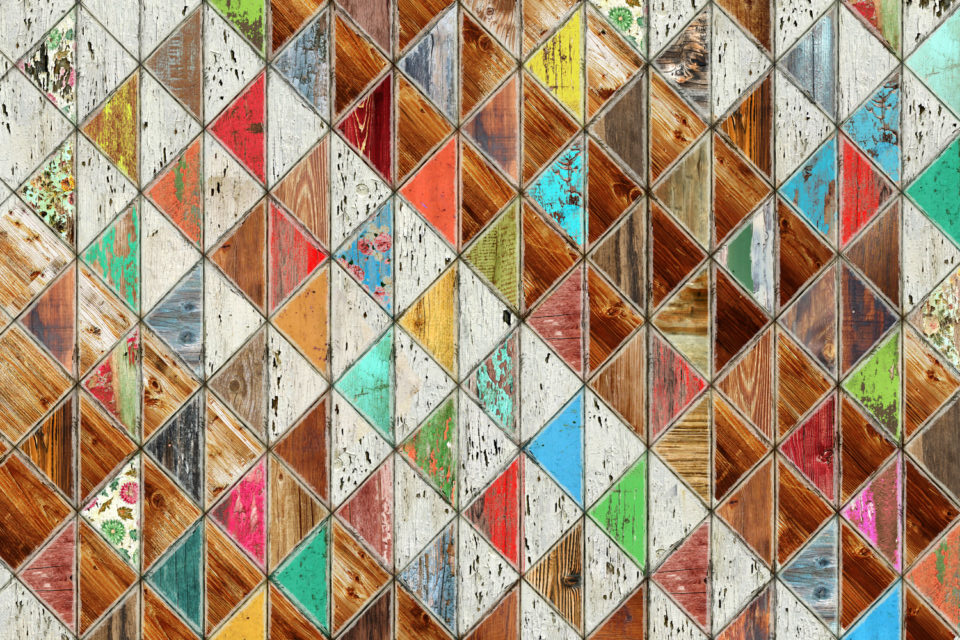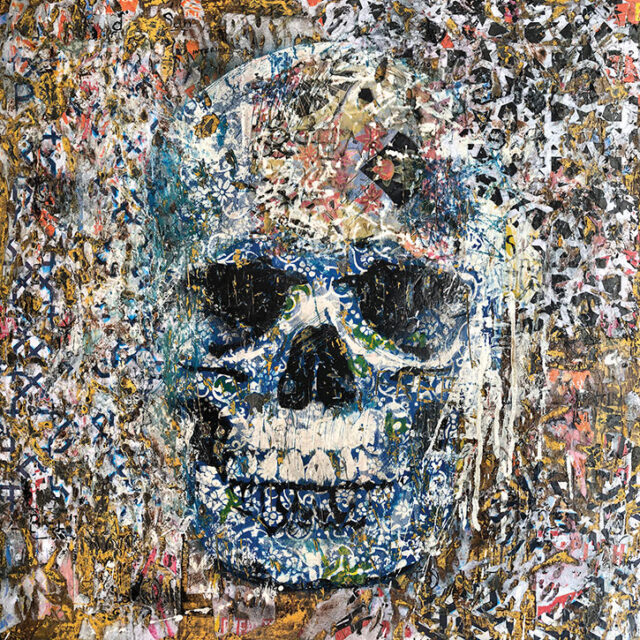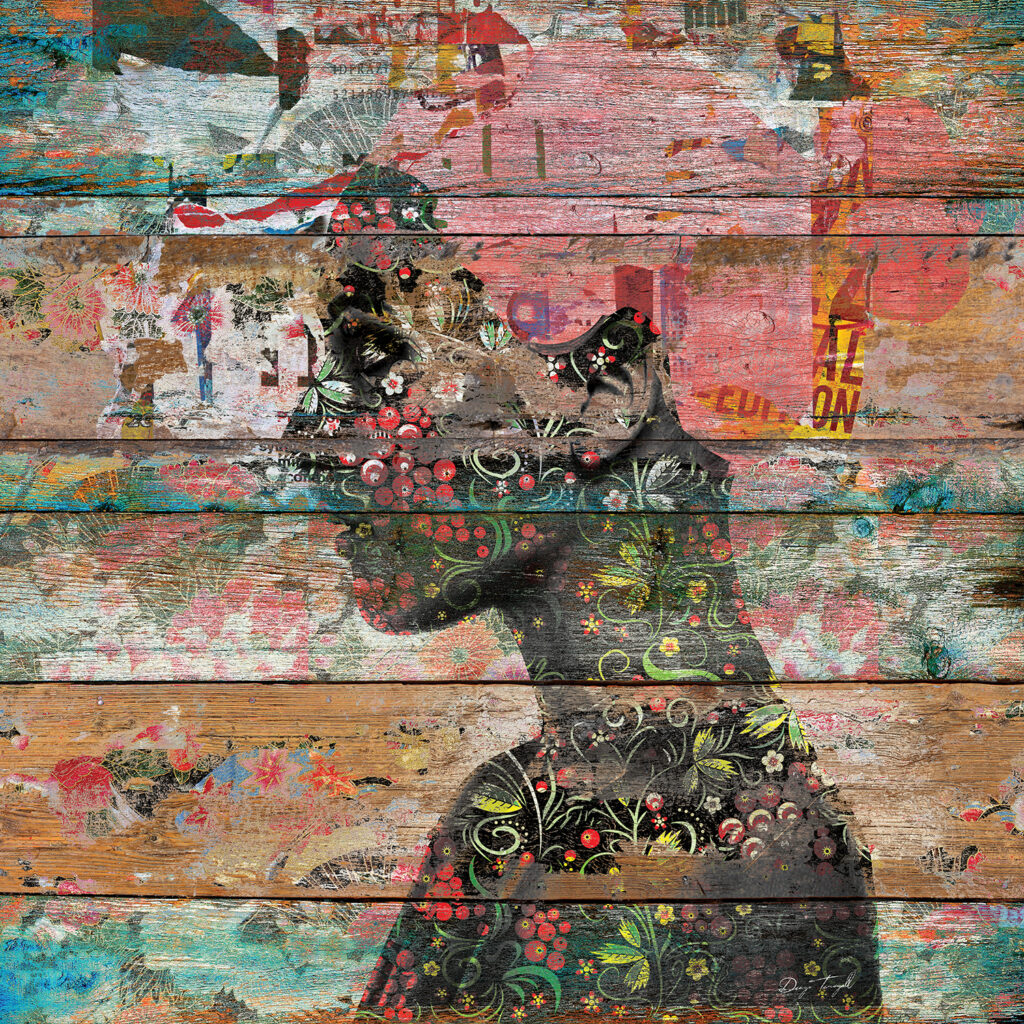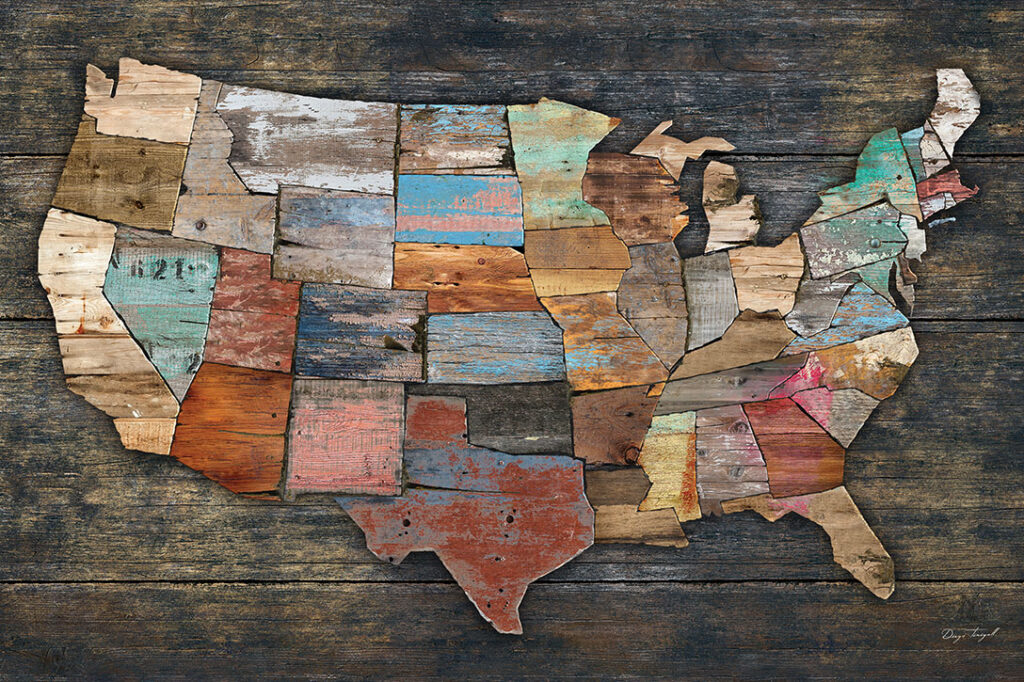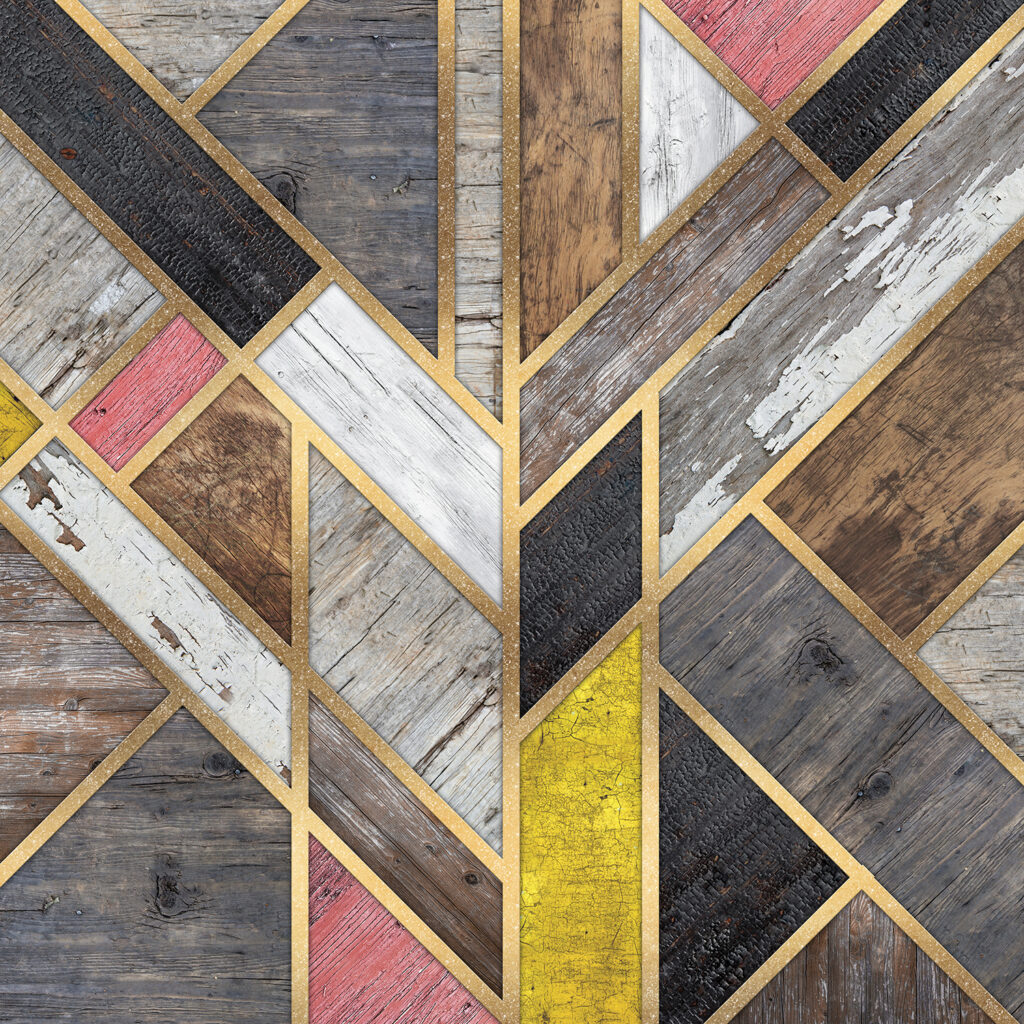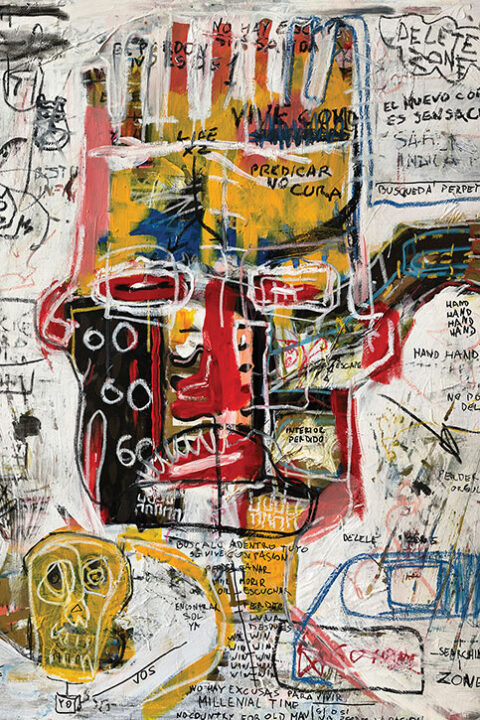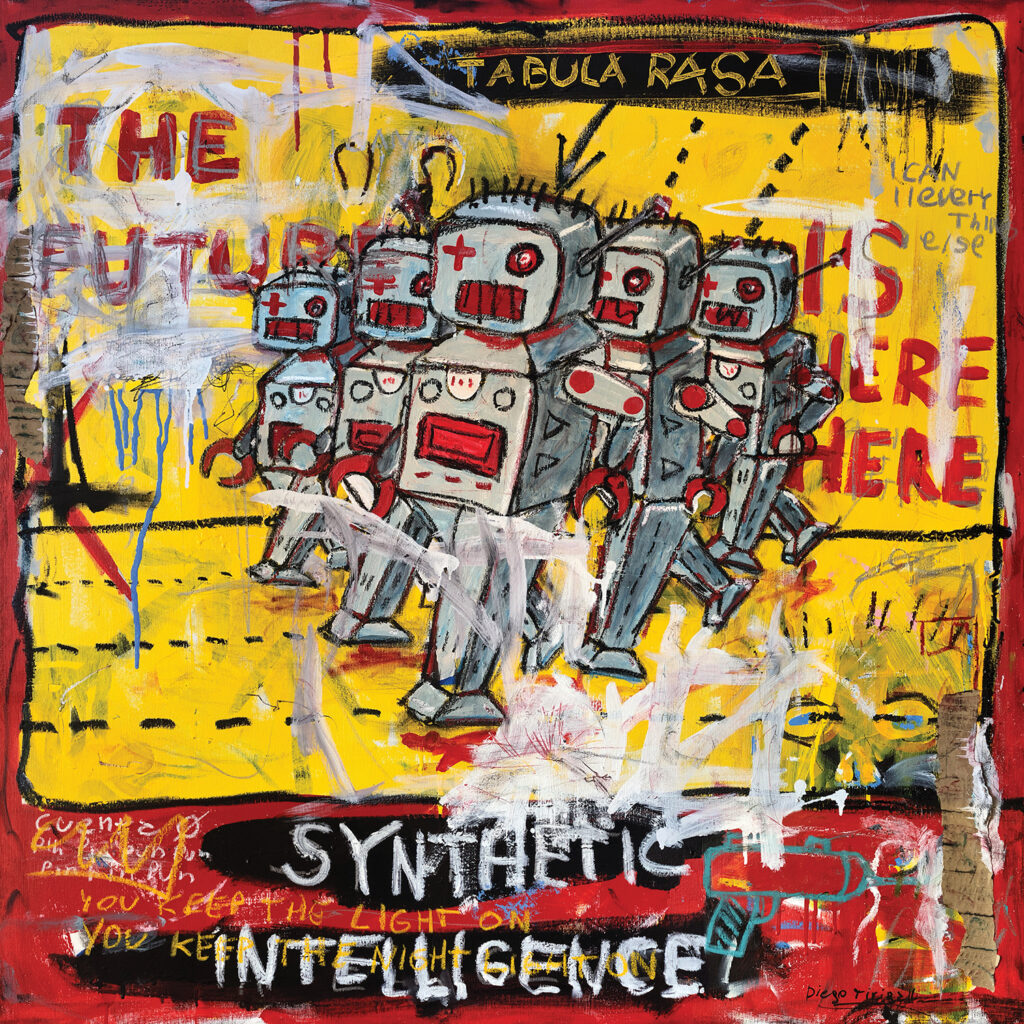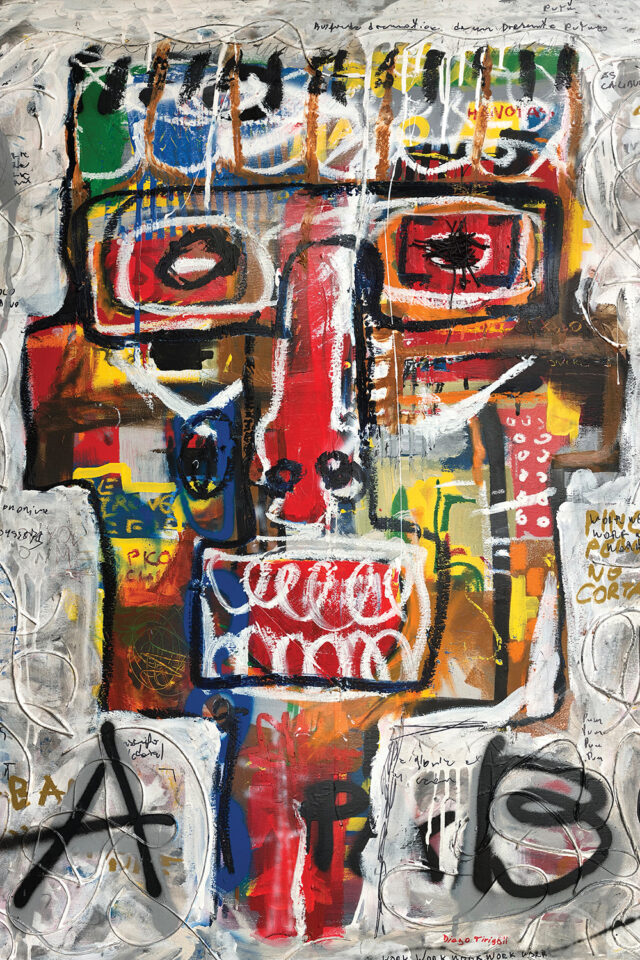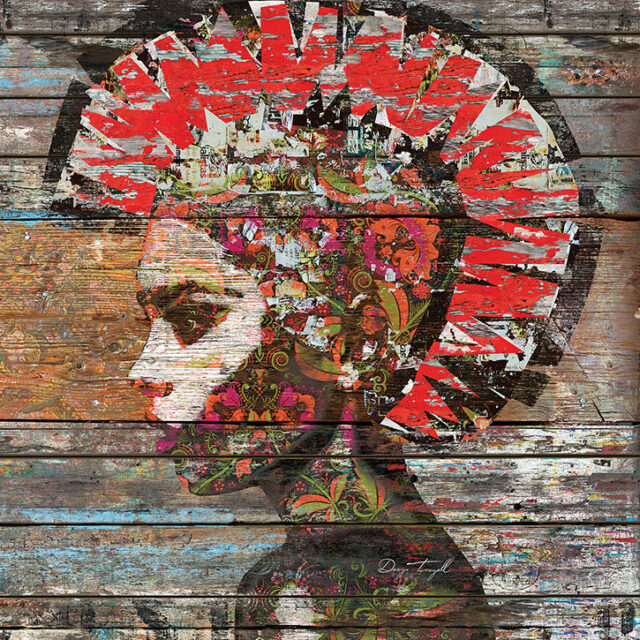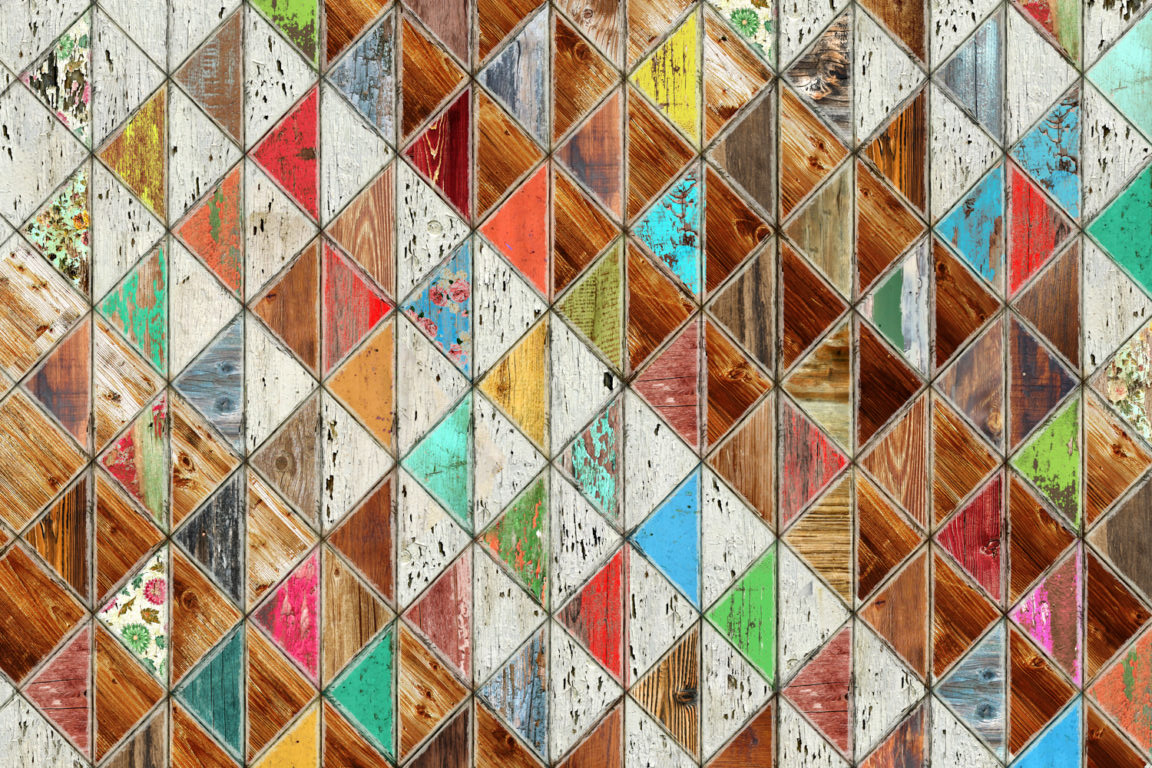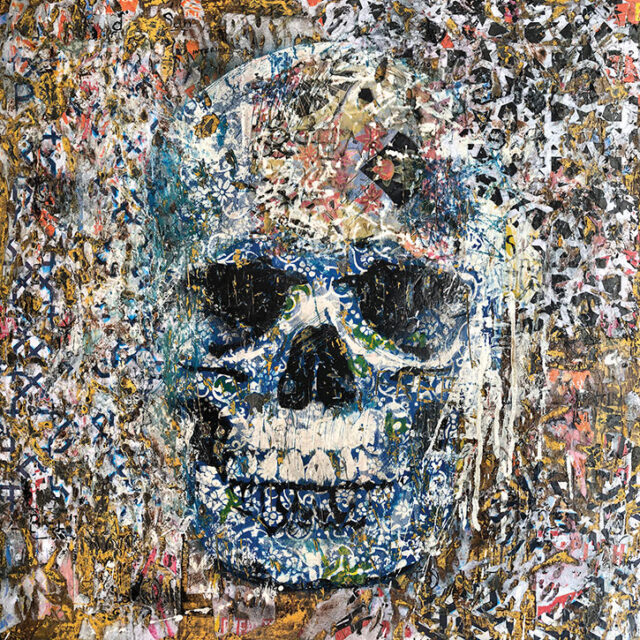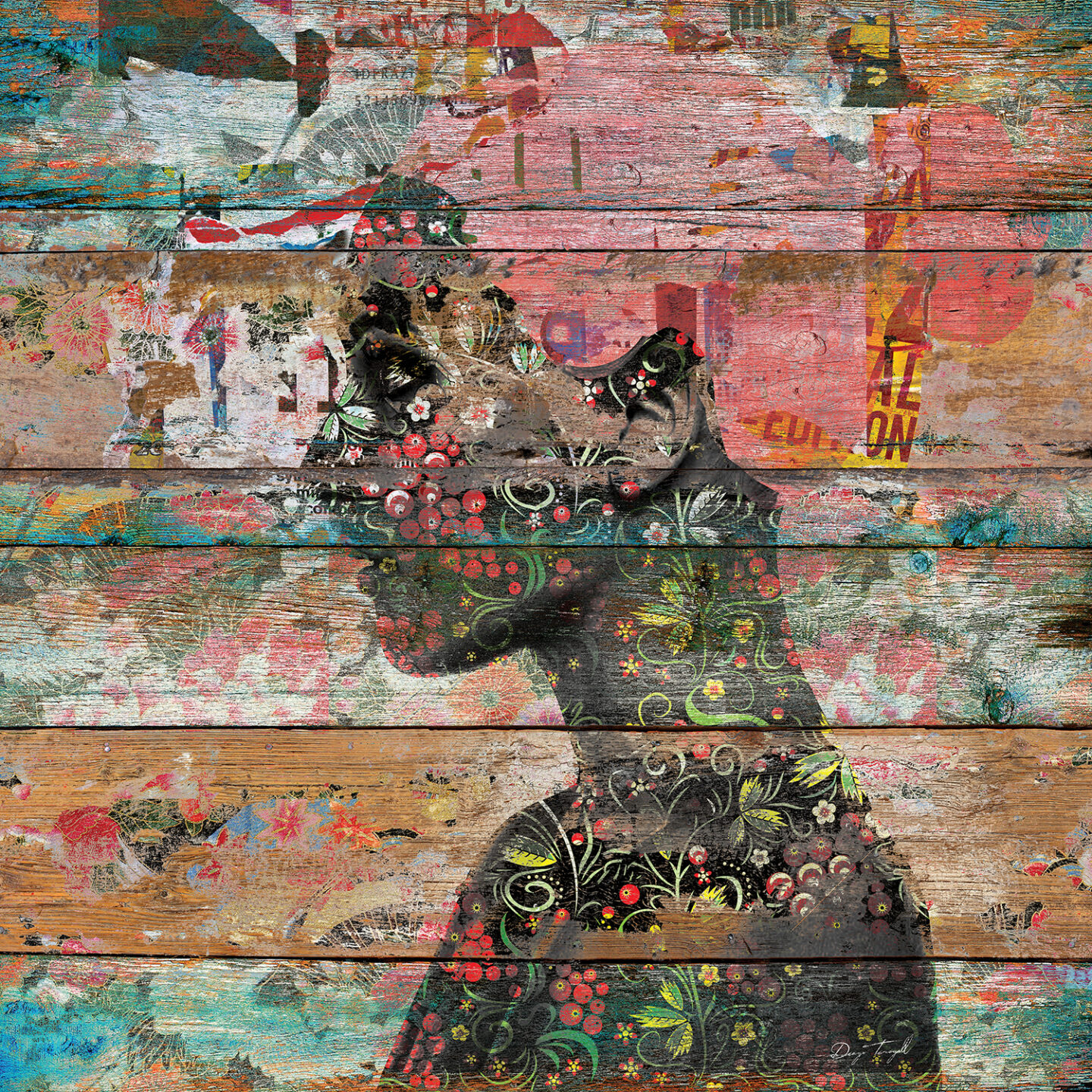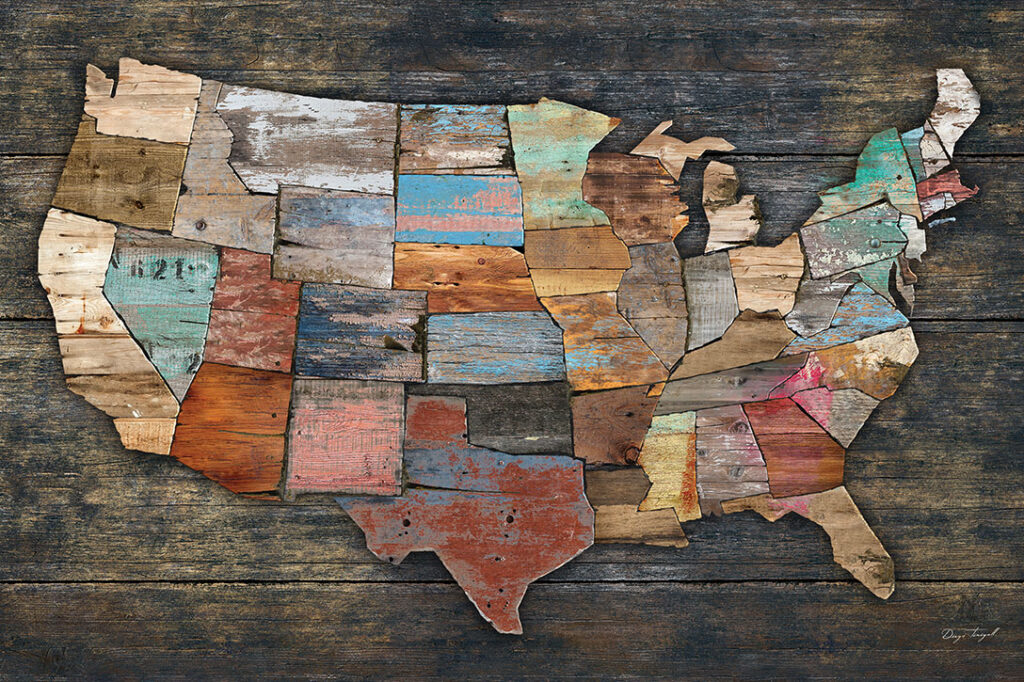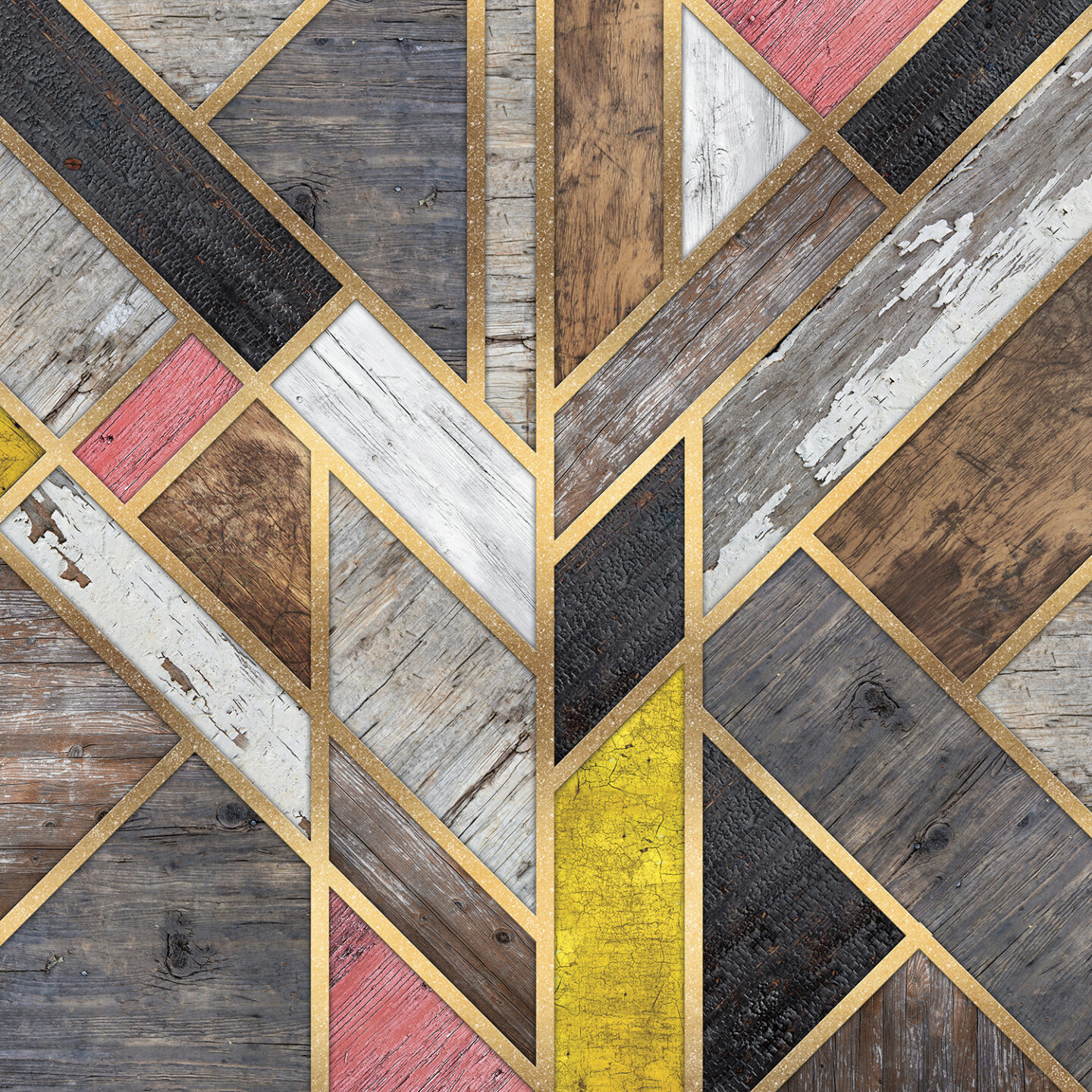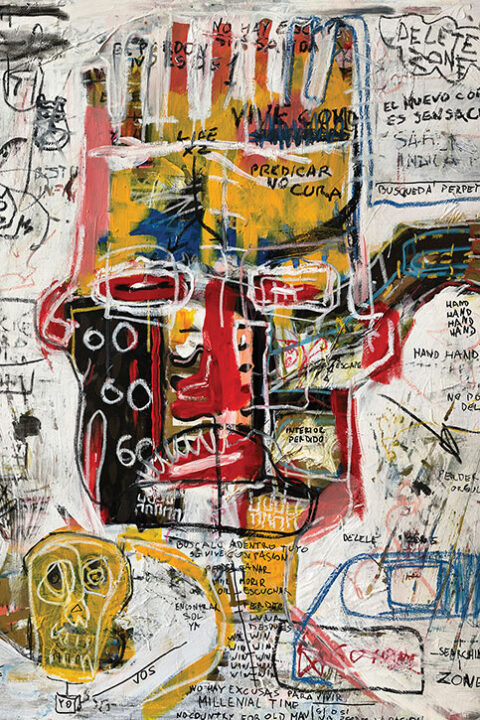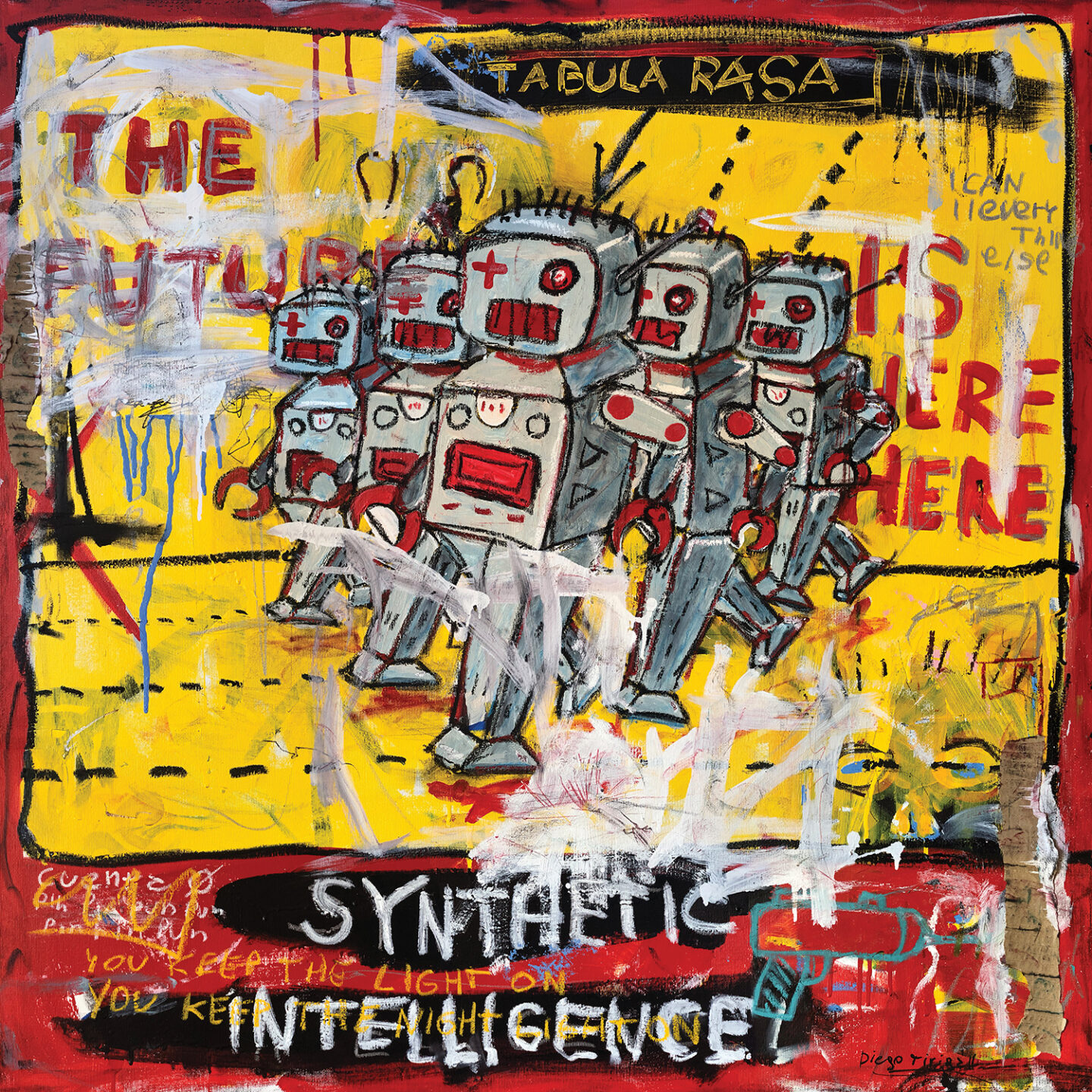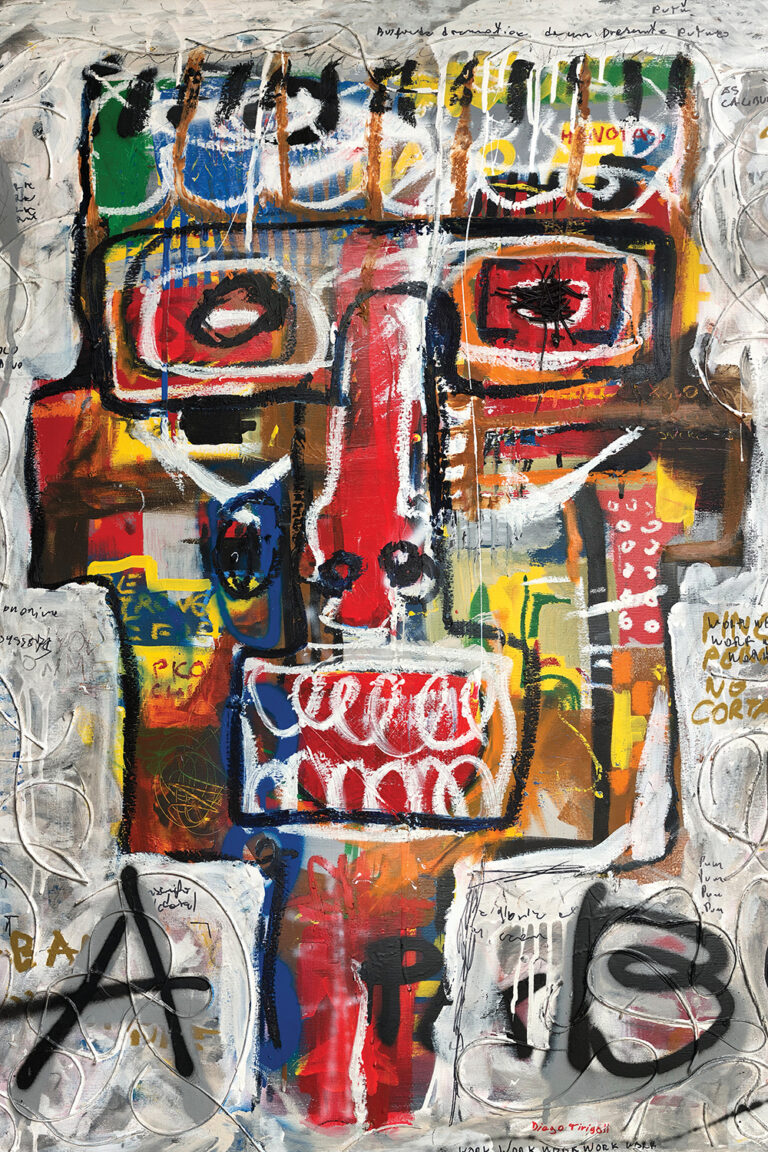 9